23rd of January 2023. The MGI pilot project "Sustainable Neighborhood" in the districts Elamakkara and Puthukkalavattom of Kochi is nearing completion. During the final week of December 2022, the implementation constructions started, carried out by the districts division of the Kochi Cooperation. They are expected to be completed by the end of January 2023. The project coordinators and partners met with Kochi's mayor last week to inspect the implementation sites and discuss further steps.
An integrative plan for urban resilience and sustainability
The pilot project in Kochi integrates three components of sustainable urban development to make the neighborhood more environmentally sustainable and resilient to climate change. The already successfully installed decentralized water sewage treatment plant in the school will reduce water and soil pollution, increasing the quality of living for the surrounding neighborhood.
The constructions of a green pavilion with vertical gardens have also started in the school area. This project component aims at reducing floodings and promotes evaporation, thereby cooling down urban heat island effects.
The third component is designed to make the neighborhood more independent regarding electricity generation and reduce CO2-emmissions. Photovoltaic solar panels are being installed on the rooftops of 15 households and the school, which is to become the first educational institution in the State of Kerala running on renewable energy. 
Options for upscaling are being explored
From the 16th to 20th of January, representatives from the partnering institutions met in Kochi with to inspect the implementations sites and discuss further steps. Options for scaling the pilot project up to other areas of the city are being explored.
The meeting was attended by the experts Debjani Gosh and Anna Brittas from NIUA, Aditya Fuke from Fraunhofer India and Marius Mohr from Fraunhofer IGB. Representatives from CHED and SCMS were present as well as authorities of the Kochi Municipal Corporation, including the Mayor M. Anil Kumar.
Share this news with your network!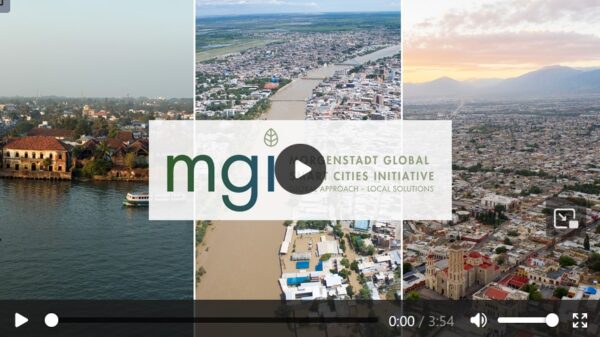 The Morgenstadt Global Smart Cities Initiative (MGI) has been officially concluded. For the occasion, the MGI consortium looks back at four years of transforming cities for the future.
Read More »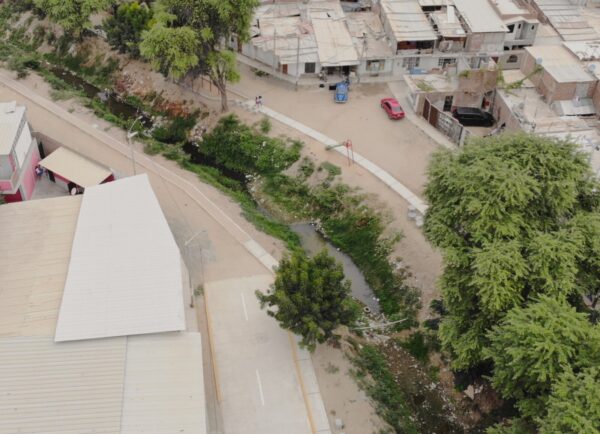 After implementing the MGI pilot project, the residents can now use a formely neglected public space according to their requirements. Read more.
Read More »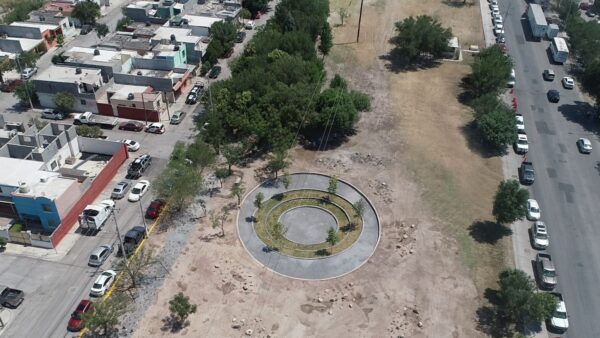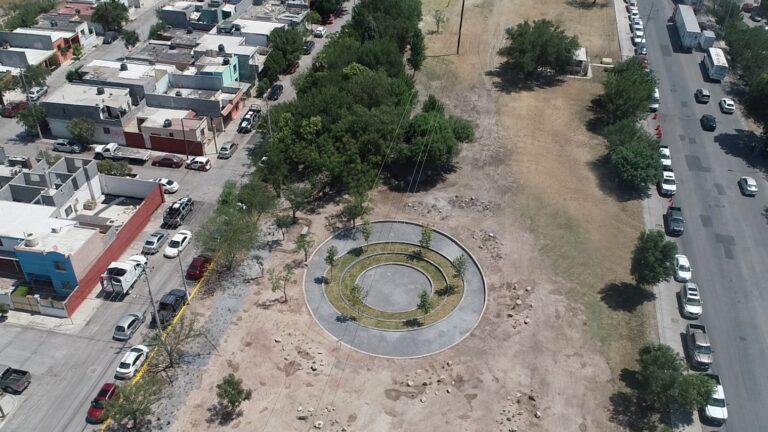 The pilot project of MGI in Saltillo has been successfully implemented. The newly inaugurated park offers solutions to floodings, heat, and biodiversity loss.
Read More »