Piura Pilot Project: Transforming a neglected public space
The construction of the pilot project in Piura was finished recently. The people of the human settlement 18 de Mayo in the southern part of the city now have at their disposal a new sidewalk, playground equipment for children, installations for physical exercising, and banks along the drainage channel. The transformed space is supposed to meet the requirements of all residents from young to elderly, and allow recreational activities.
The area around the channel had been neglected before, without any installations or possibilities for the neighborhood to use it in their recreational time. Therefore, in a workshop with the City Lab team, they worked out what they would like to have available. Like that, it is guaranteed that a public space that lives up to the requirements of the users is created. Accordingly, the construction plans for the transformation were laid out and implemented.
Find more about the pilot project in Piura in our blog! Scientific publications and information materials are available for download in our online library.
Share this news with your network!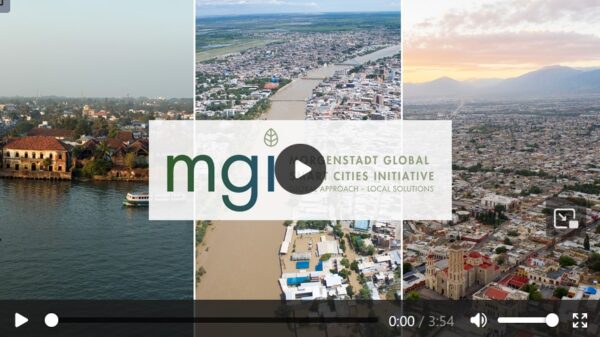 The Morgenstadt Global Smart Cities Initiative (MGI) has been officially concluded. For the occasion, the MGI consortium looks back at four years of transforming cities for the future.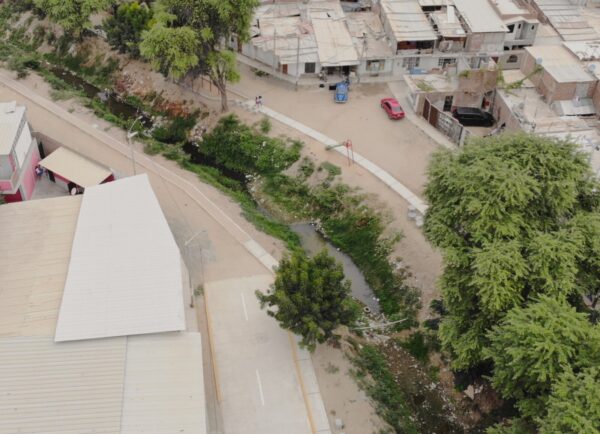 After implementing the MGI pilot project, the residents can now use a formely neglected public space according to their requirements. Read more.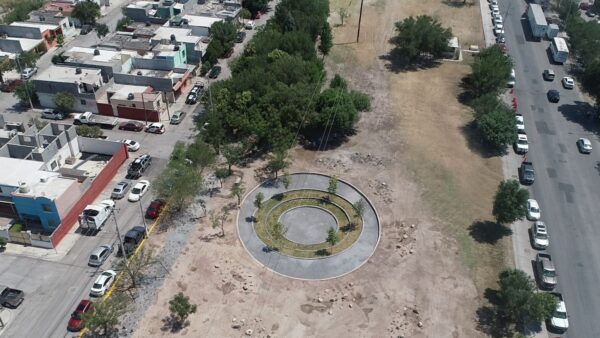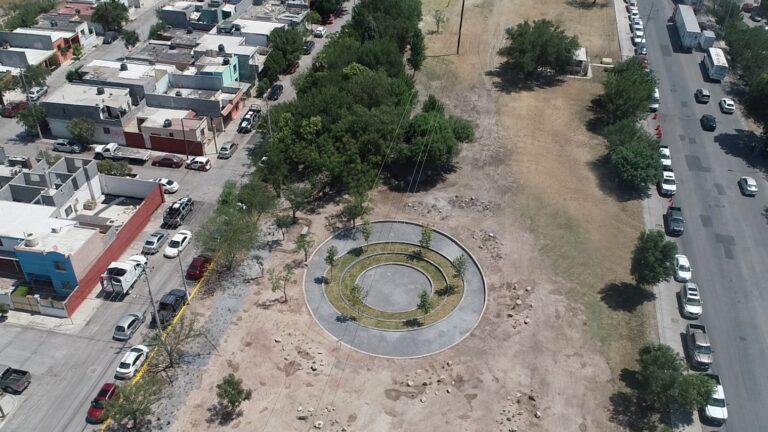 The pilot project of MGI in Saltillo has been successfully implemented. The newly inaugurated park offers solutions to floodings, heat, and biodiversity loss.