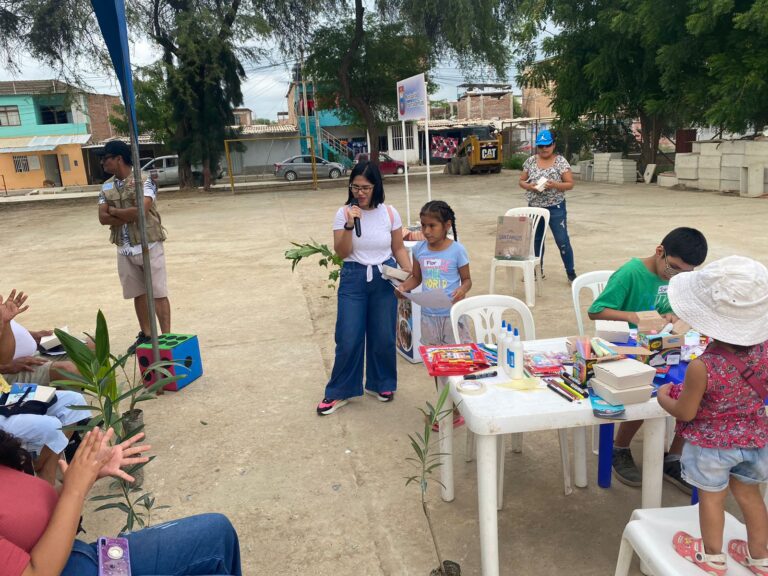 The Last Month of the Morgenstadt Global Smart Cities Initiative
After the Final Coference in May, the Morgenstadt Global Smart Cities Initiative is approaching its end in June. While the last construction works are getting done in the partner cities, the City Labs celebrate the successful implementation of the pilot projects with the residents and stakeholders.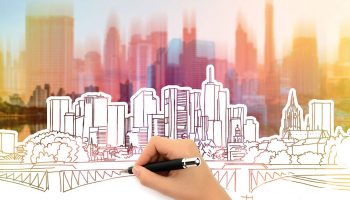 02 / City Lab
The City Lab methodology allows to create a detailed sustainability profile of each Pilot City in close collaboration with local stakeholders. It provides understanding on the main challenges of the cities and helps them to define a roadmap with innovative project ideas to make the Pilot City more sustainable and resilient to climate change.
Read More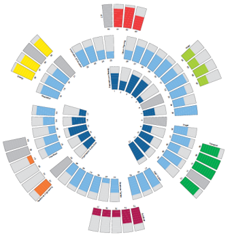 03 / City Profiles
Detailed sustainability profiles developed in the City Labs for each pilot city.
Read More
04 / Strategy Roadmap
A portfolio of projects that address the identified challenges, building on the available opportunities in the city. The goal is to boost sustainable development in different sectors on the medium and long-term.
Read More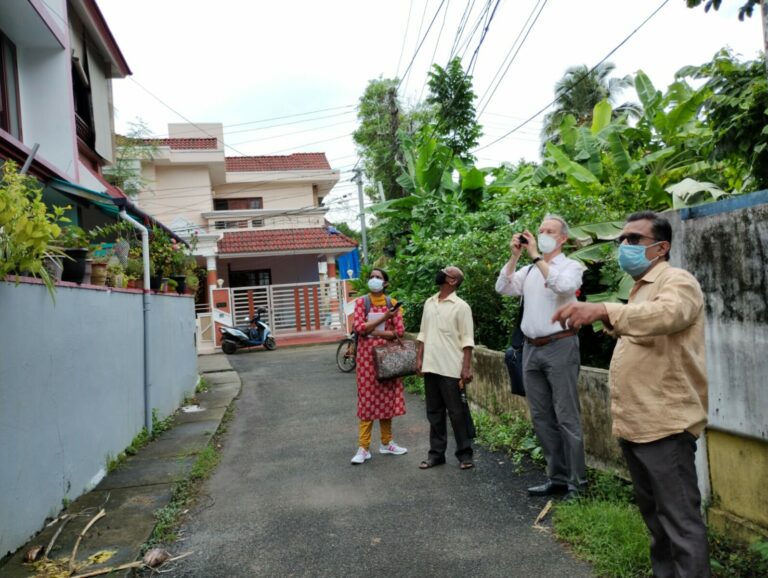 05 / Study Visits
Members of the MGI team visit the pilot cities during the pilot project design phase to discuss matters with the local team, implementation partners, stakeholders, and the local communities.
Read More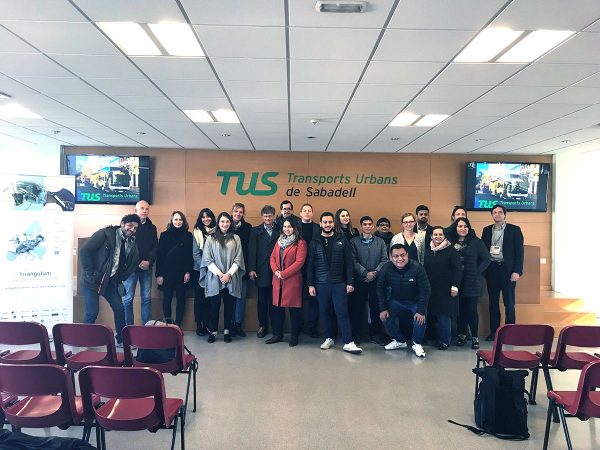 01 / Kick-off Event
On the 18th of November 2019 the official Kick-Off Event with representatives of the three pilot cities, partners from the Morgenstadt Network and external experts as well as experts from the Fraunhofer Gesellschaft took place in Barcelona.
Read More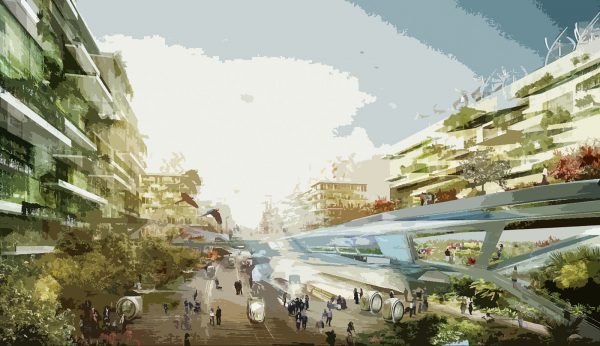 06 / Implementation
For each pilot city, one pilot project of the roadmap is selected for the implementation and financed by MGI resources.
Read More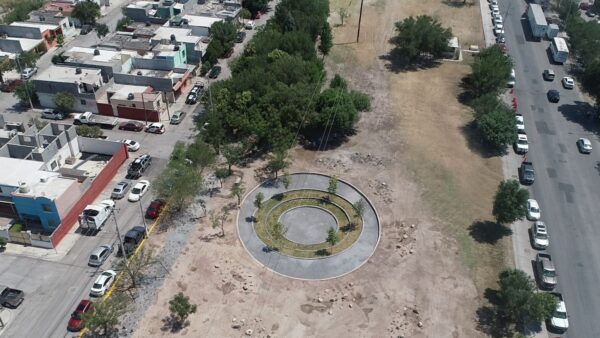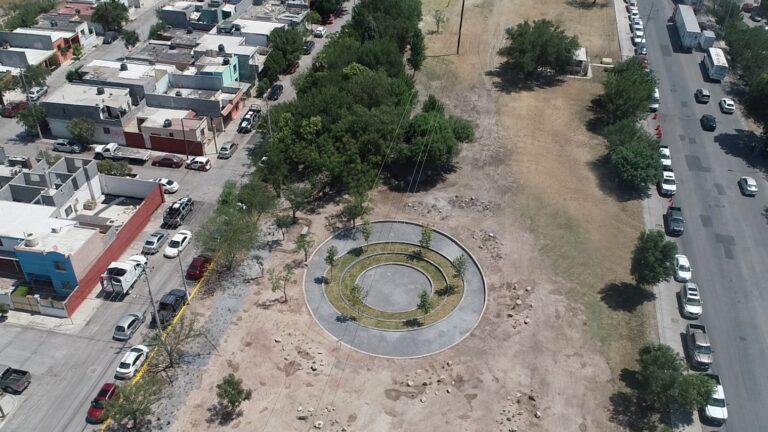 News
The pilot project of MGI in Saltillo has been successfully implemented. The newly inaugurated park offers solutions to floodings, heat, and biodiversity loss.
Read More »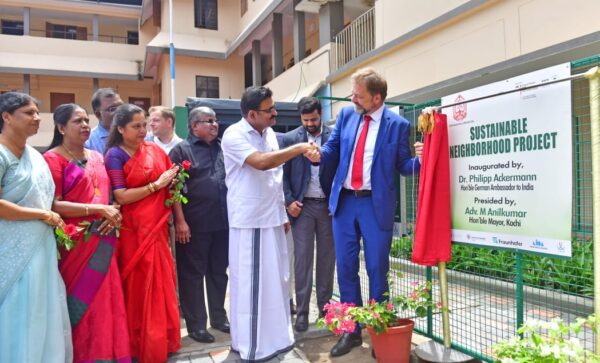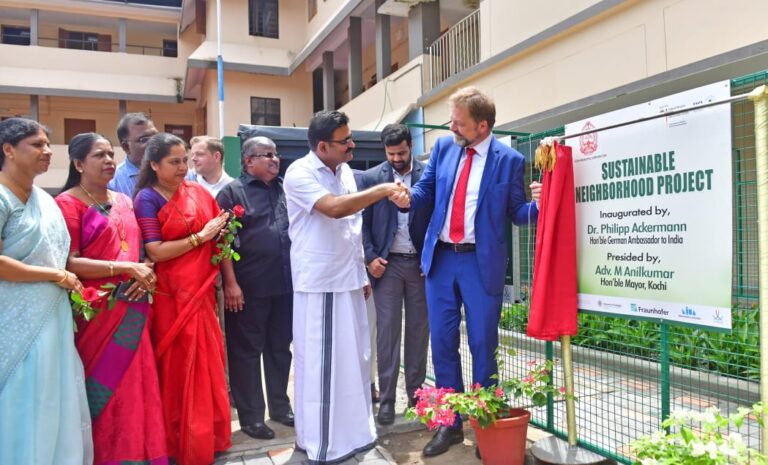 News
The 8th of June, the Sustainable Neighborhood in Elamakkara that had been developed within the Morgenstadt Global Smart Cities Initiative (MGI) in the city of Kochi was inaugurated by the City Mayor and the Honorable German Ambassador to India.
Read More »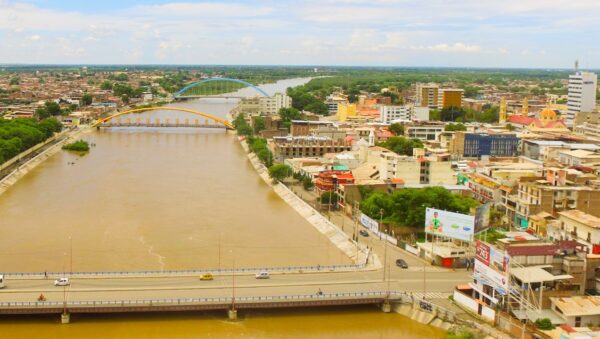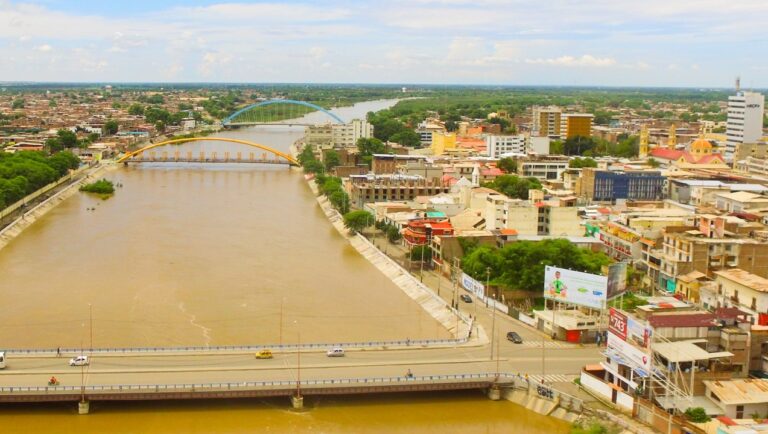 News
The pilot project in Piura celebrates its final conference, including presentations and activities with the municipality and the residents.
Read More »