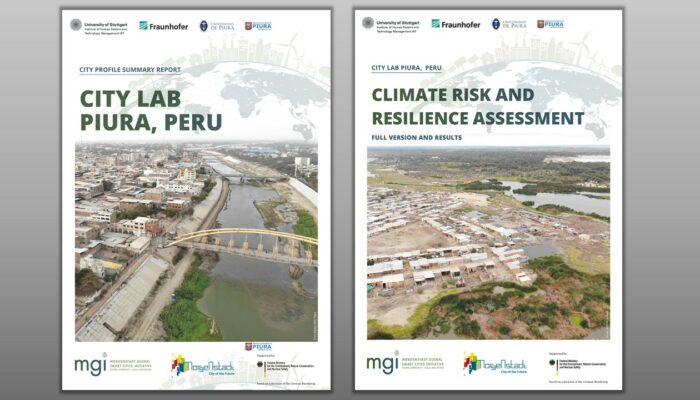 Piura: Publication of the City Profile Reports
The City Lab Piura has reached another milestone in the project. The recents publications "City Profile Report" and "Climate Risk and Resilience Assessment" are a summary of the results of the analysis and assessment process.
Contents:
Results of the city and its sustainability profile
Overview of the Roadmap
Assessment of the risks and resilience to climate change
Suggestions and countermeasures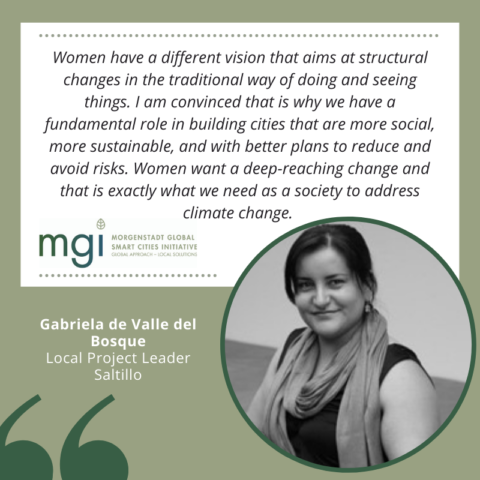 Blog
Gabriela de Valle, Master of Urban Studies, is Coordinator for Sustainability and Climate Change at Instituto Municipal de Planeación Saltillo (IMPLAN), and since April 2022 the Local Lead of the City Lab Saltillo.
Read More »
Publication: Summary Report of the City Profile Piura is the fifth most populated city and the eighth with the highest
Read More »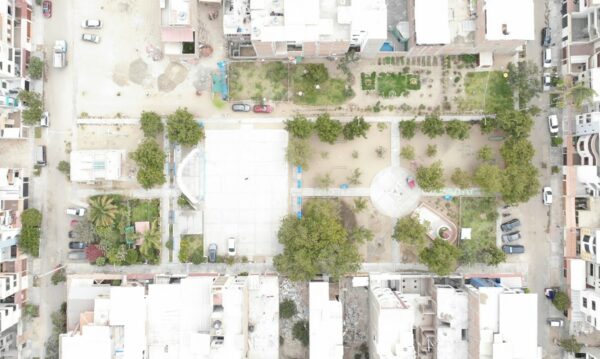 Blog
Urban Gardening and Sustainability Urban Gardening has long been considered as a valid method for enhancing sustainable development as it
Read More »