How to build a rooftop garden
The Team of the Kochi City Lab has published a guide on how to start a rooftop garden or green balconies. Step-by-step it explains which conditions must be given, how the green space can be laid out and may be maintained. Additionally, the guide includes some useful tips on selecting the right plants, fertilizing, DIY composting, and more. The document is downloadable for free here.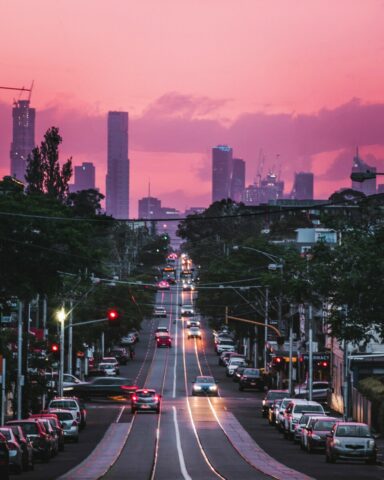 Blog
Heat Islands present a problem for cities worldwide. Methods of sustainable development offer solutions.
Read More »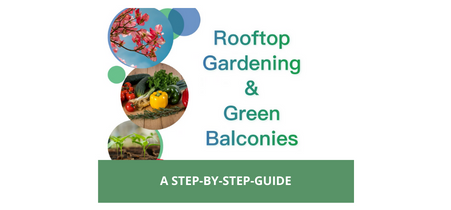 Blog
Starting your own rooftop garden is not that difficult. This guide shows you how to get started on rooftop gardening step by step. Read more!
Read More »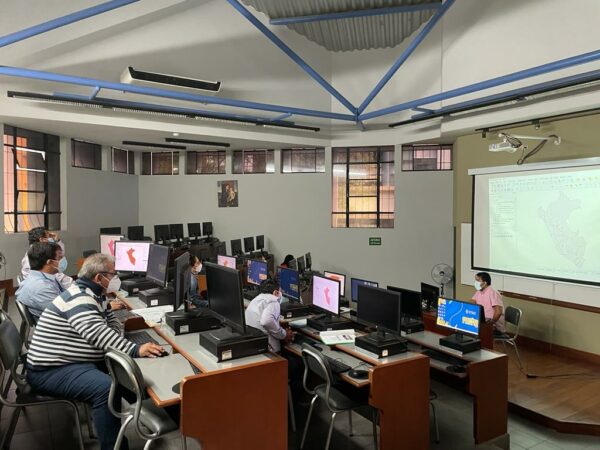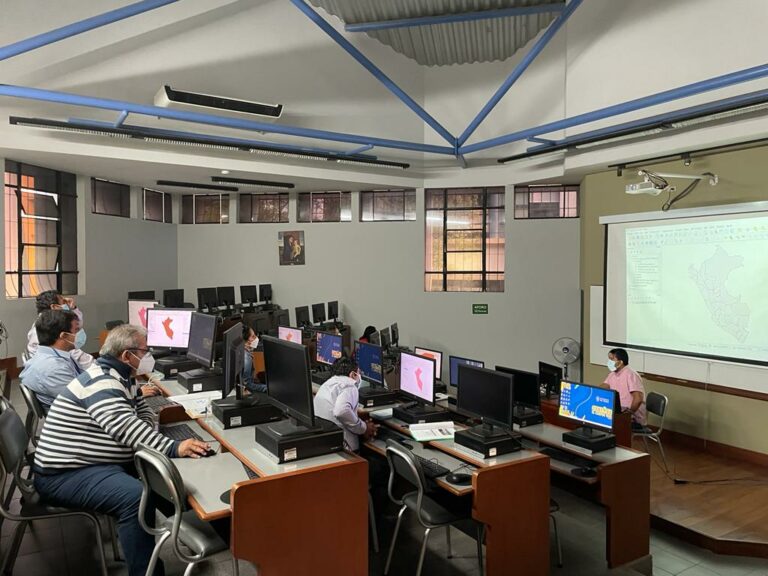 News
In May 2022, MGI facilitated a software training on GIS tools in Piura for the local team and officials of the municipality.
Read More »