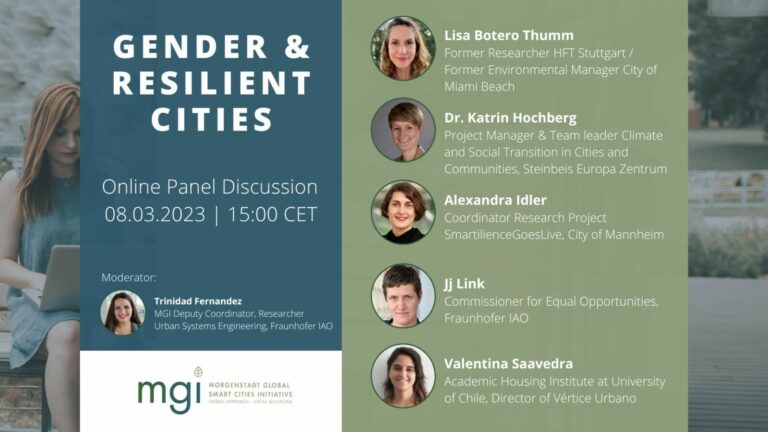 Panel on Gender and Resilient Cities | 8th of March
For the International Women's Day on 8th of March, the Morgenstadt Global Smart Cities Initiative invites to the Roundtable on Gender and Resilient Cities.
The panel is thought to provide an open space to discuss with an interdisciplinary group of experts the importance of a gendered perspective to accelerate the transformation towards resilience and climate neutrality in our cities.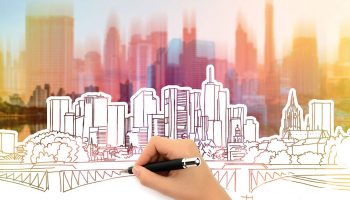 02 / City Lab
The City Lab methodology allows to create a detailed sustainability profile of each Pilot City in close collaboration with local stakeholders. It provides understanding on the main challenges of the cities and helps them to define a roadmap with innovative project ideas to make the Pilot City more sustainable and resilient to climate change.
Read More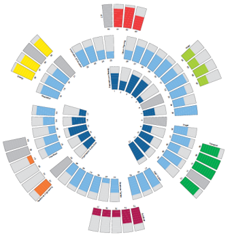 03 / City Profiles
Detailed sustainability profiles developed in the City Labs for each pilot city.
Read More
04 / Strategy Roadmap
A portfolio of projects that address the identified challenges, building on the available opportunities in the city. The goal is to boost sustainable development in different sectors on the medium and long-term.
Read More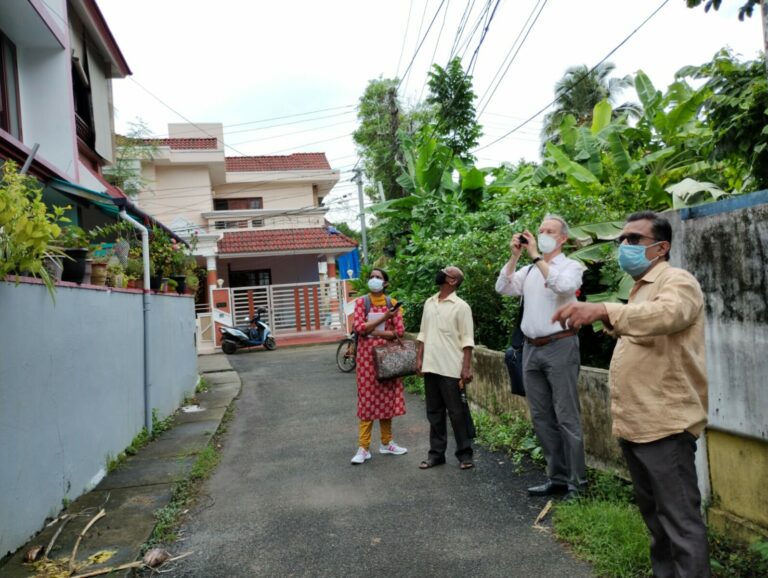 05 / Study Visits
Members of the MGI team visit the pilot cities during the pilot project design phase to discuss matters with the local team, implementation partners, stakeholders, and the local communities.
Read More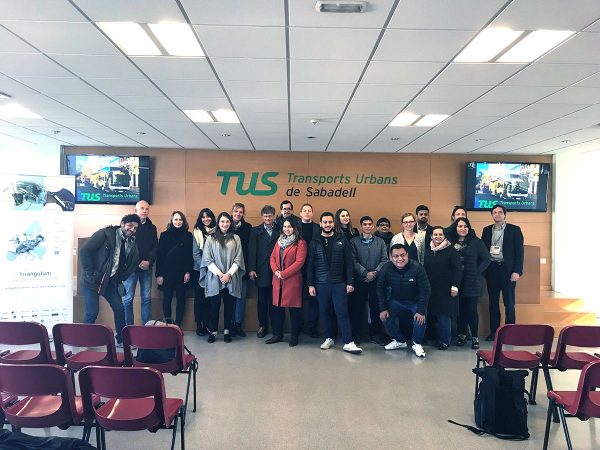 01 / Kick-off Event
On the 18th of November 2019 the official Kick-Off Event with representatives of the three pilot cities, partners from the Morgenstadt Network and external experts as well as experts from the Fraunhofer Gesellschaft took place in Barcelona.
Read More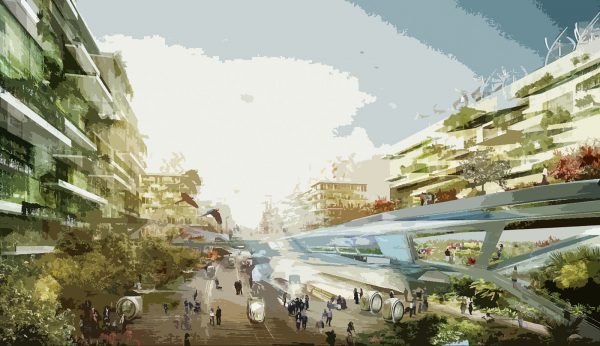 06 / Implementation
For each pilot city, one pilot project of the roadmap is selected for the implementation and financed by MGI resources.
Read More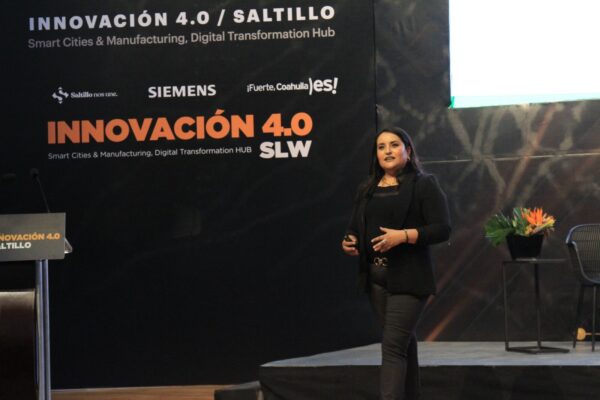 News
Gabriela de Valle from IMPLAN presented the fruitful cooperation with MGI for Saltillo's adaption to climate change at the "Foro de Innovación 4.0".
Read More »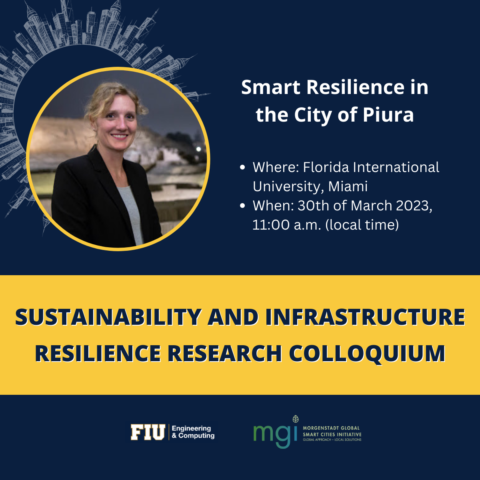 News
Stella Schroeder from the City Lab Piura will present the impact of the MGI pilot project on a local level
Read More »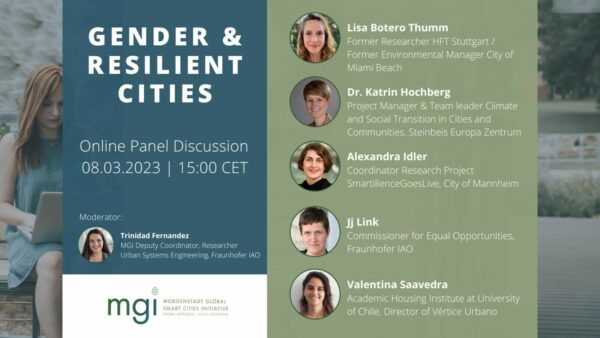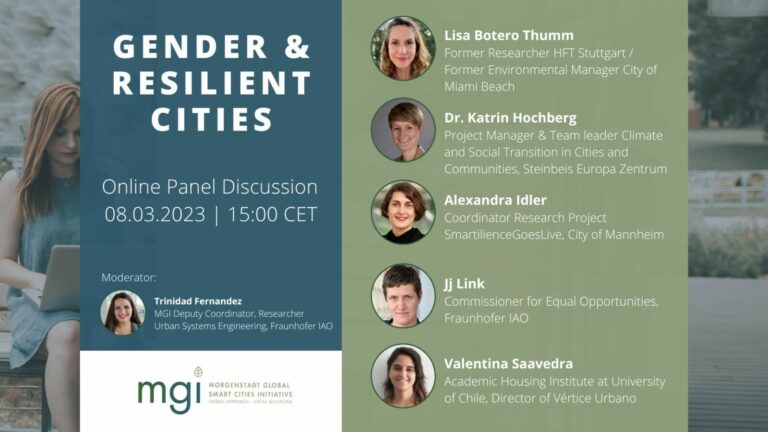 News
On March 8, MGI invites to discuss about gender and urban resilience. The panel is open and free for everyone interested. Register now!
Read More »