Although, especially among young researchers, the "Gender Gap" in science has narrowed in recent years, men are still more present in international research. As a global scientific enterprise, the combination of various perspectives and experiences is vital for MGI. We would like to shed light on this particular topic and therefore we are asking the women of MGI to share their experiences.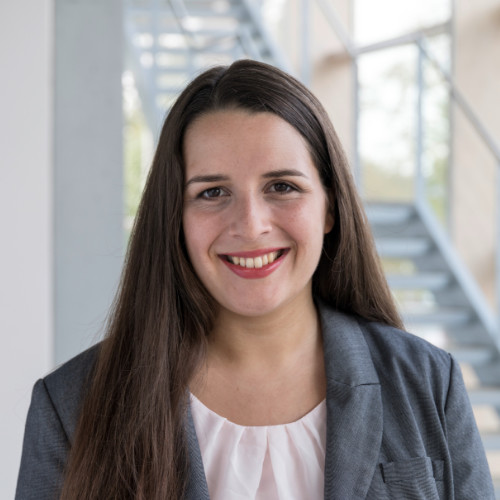 Trinidad Fernández is an expert in urban planning at the Fraunhofer Institute for Industrial Engineering. At MGI, she manages the City Lab in Piura and is also deputy project coordinator.
MGI: What is your function within the Morgenstadt Global Smart Cities Initiative?
I have the privilege to be involved in the project in several roles, from the proposal to the implementation of MGI. My main function as deputy coordinator is supporting the coordination team. In my role as an urban planning expert, I collaborate as the City Lab leader in Piura. In the framework of the mobility sector in Saltillo I was involved in some aspects of urban planning which were incorporated due to the city's urban sprawl.
MGI: What sparked your interest in climate change, sustainability, and scientific research in the first place?
For me, science is essential to support the transition of cities to adapt to and mitigate the effects of climate change. There have been many technological advances in recent times, but if we want to accelerate the process, we must contribute from research on how to replicate good practices and strengthen the urban ecosystem to support our cities in the implementation of projects and measures to improve their resilience.
MGI: From your point of view, why do women play a crucial role in sustainable city development and climate change mitigation and adaptation?
Women play a key role in sustainable urban development in different aspects. Many of the measures and solutions rely on changes in people's behavior, where women often have a central position supporting social responsibility, sociability, and willingness to adopt these changes. Moreover, it is fundamental to work with and include women in decision making if we want to conceive communities that are more just towards tackling the climate crisis.
Share this post with your network!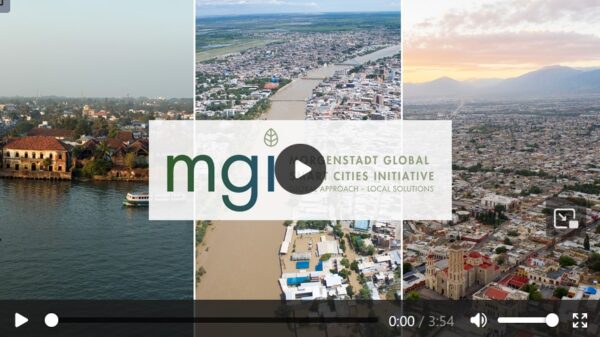 The Morgenstadt Global Smart Cities Initiative (MGI) has been officially concluded. For the occasion, the MGI consortium looks back at four years of transforming cities for the future.
read more »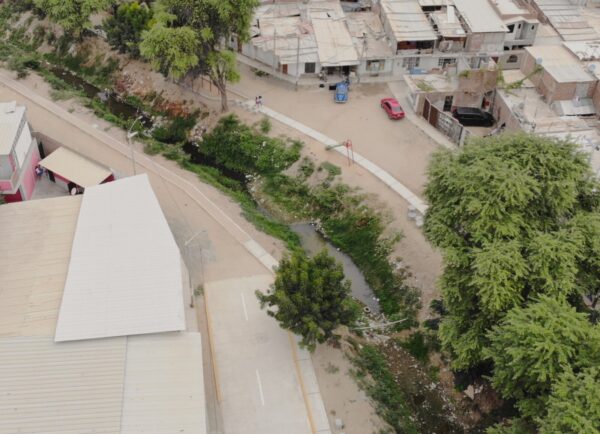 After implementing the MGI pilot project, the residents can now use a formely neglected public space according to their requirements. Read more.
read more »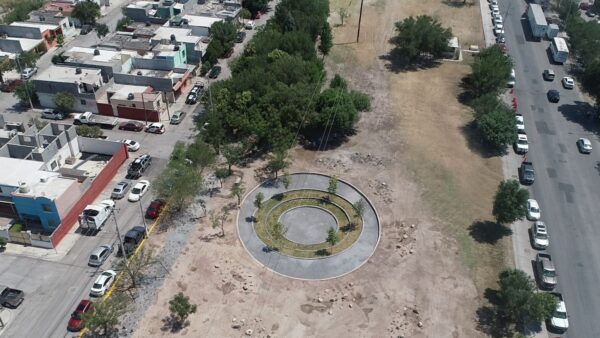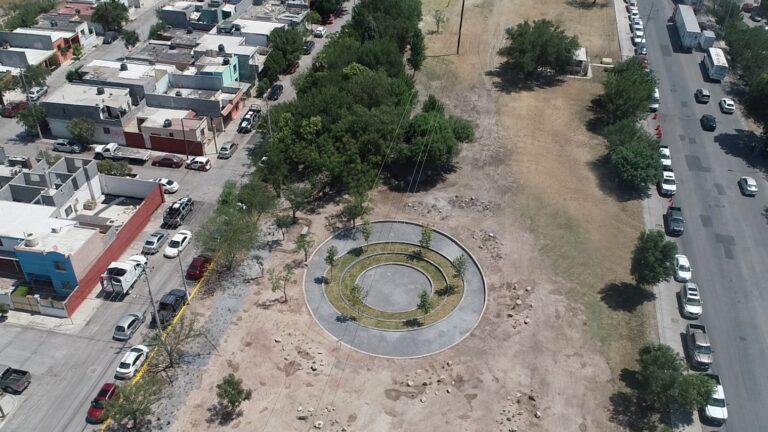 The pilot project of MGI in Saltillo has been successfully implemented. The newly inaugurated park offers solutions to floodings, heat, and biodiversity loss.
read more »