The Morgenstadt Global Smart Cities Initiative is part of an extensive network of projects and initiatives in the field of sustainable urban development.
Morgenstadt Initiative
The Fraunhofer Morgenstadt Initiative is a network of Fraunhofer Institutes, municipalities and companies. It was founded in 2012 by the Fraunhofer Institute for Industrial Engineering (IAO) to think ahead, develop and test innovations for the city of tomorrow (more about the history of Morgenstadt can be found here. Within the framework of research projects, partners of the Morgenstadt Initiative develop solutions and new perspectives for the city of the future, the Morgenstadt, in changing constellations. This includes research and advancement of development potentials and solution strategies in urban systems, but also the identification and analysis of impending disruptive developments for the city of tomorrow and the design of new management approaches, systems or suitable business models.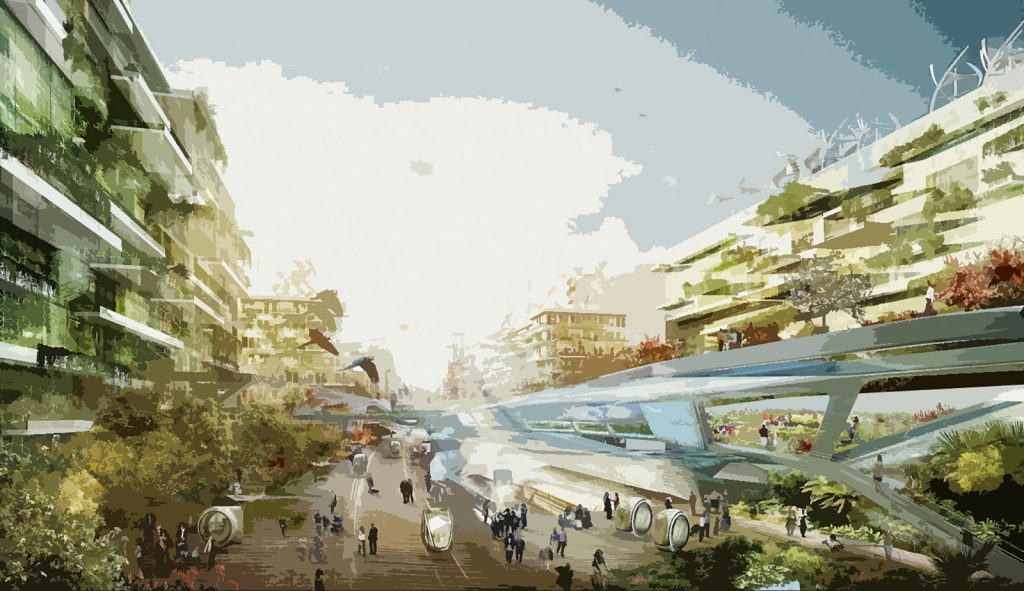 International Climate Initiative
The MGI is funded by the International Climate Initiative (IKI). As the central funding instrument for climate and biodiversity projects of the Federal Ministry for the Environment, Nature Conservation and Nuclear Safety (BMU), since 2008 the IKI has been financing projects with a focus on contributing to climate protection, adapting to the impacts of climate change and protecting biological diversity.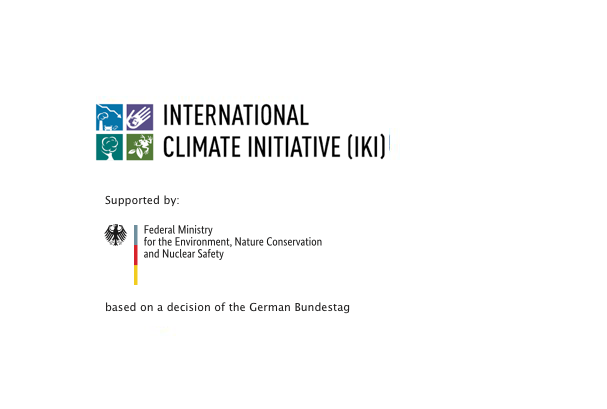 Mexican-German Climate Change Alliance
NDC Peru: support to the implementation of the National Climate Change Strategy