This year's Passive and Low Energy Architecture (PLEA) conference took place in Santiago de Chile. City Lab coordinators Trinidad Fernández and Stella Schroeder presented two scientific papers in relation to urban transformation in Piura.
Digital Planning Tools for Urban Transformation
The 23rd of November, the coordinators of the City Lab Piura,
Trinidad Fernández
and
Stella Schroeder
, presented their paper "Impact-Based Project Ideas for Sustainable Cities: The Case of Digital Planning Tools in Piura, Peru". The paper analyzes the design process of a digital planning tools as a pilot project in Piura. The relevance of performance indicators and monitoring plans for ensuring large scale urban transformation is also discussed.
The methodology applied in this research is based on potential outcomes, impacts and benefits contributing to the values defined in the city's vision.
The Potential of Community Gardens in Piura
Further, Stella Schroeder presented her paper "Understanding Informal Production of Public Spaces for a New, Sustainable Urban Planning Strategy. Case Study of Community Gardens in Piura, Peru". The study is related to the Piura pilot project outputs and Ms. Schroeder's PhD thesis. Using a multi-method approach, a field analysis shows why people transform public spaces. The research confirms that a major potential benefit lies in enhancing the ecological knowledge of urbanites.
The papers are published within the conference proceedings and will be available for free download
here
.
An Event to Discuss Sustainable Cities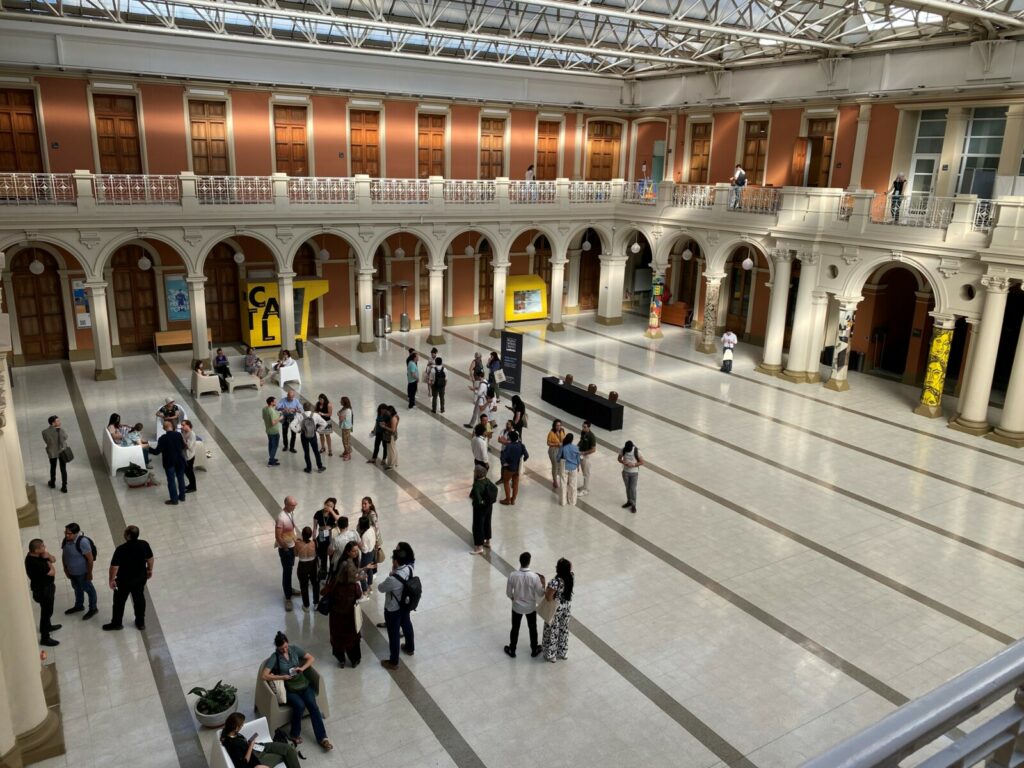 The
PLEA Association
is an organization engaged in a worldwide discourse on sustainable architecture and urban design through annual international conferences, workshops, and publications. This year's conference took place under the premise of questioning the whole idea of a city, and how the way we inhabit and use them leads to the point of requiring sustainable cities. It took place from 23rd to 25th of November 2022 in the
Centro de Extención
of the Pontifical Catholic University of Chile (PUC).
Share this new with your network!