The 8th of March marks the International Women's Day, a chance to celebrate women everywhere. For this occasion, the Morgenstadt Global Smart Cities Initiative has organized a Roundtable on Gender and Resilient Cities.
The panel is thought to provide an open space to discuss with an interdisciplinary group of experts the importance of a gendered perspective to accelerate the transformation towards resilience and climate neutrality in our cities. It is open for everyone who is interested in gender issues, sustainable development or urban planning. Students, gender counselors, urbanists, or city officials. – Everybody is welcome to join the discussion regardless their field or professional occupation!
When: 8th of March 2023, 15:00-16:30 CET
Where: Microsoft Teams Meeting
Register here:

https://forms.microsoft.com/e/YmdWC2HfUn
The registration is free of cost and the link to join provided after registration.
Share this event with your network!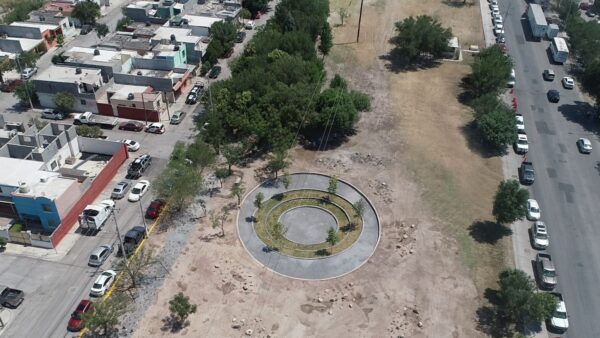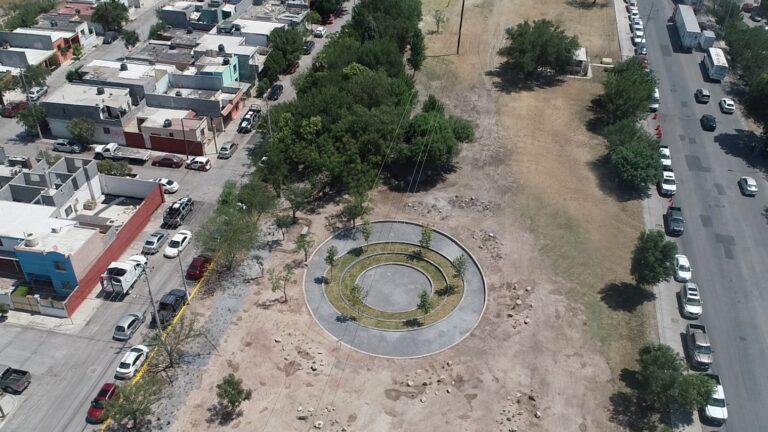 The pilot project of MGI in Saltillo has been successfully implemented. The newly inaugurated park offers solutions to floodings, heat, and biodiversity loss.
read more »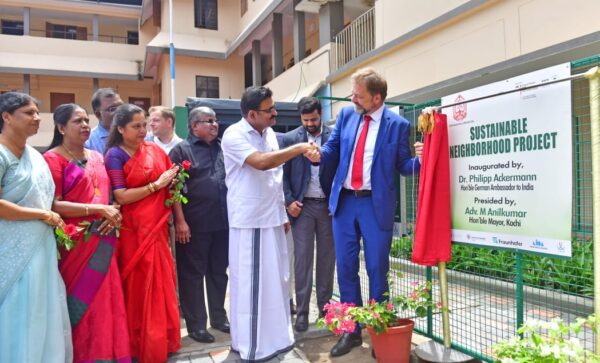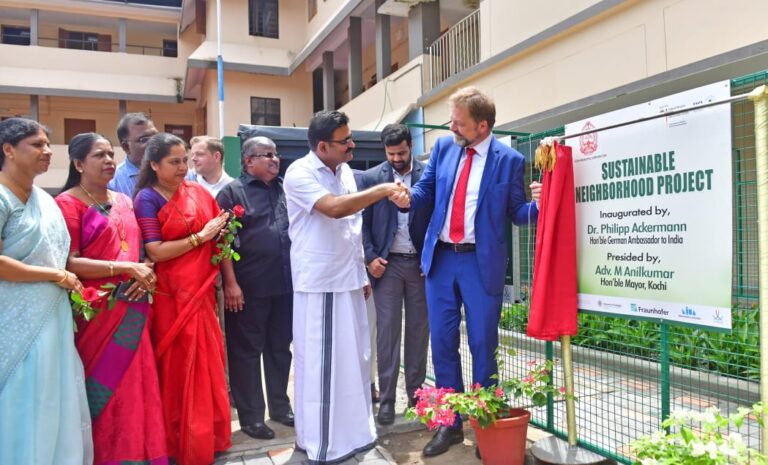 The 8th of June, the Sustainable Neighborhood in Elamakkara that had been developed within the Morgenstadt Global Smart Cities Initiative (MGI) in the city of Kochi was inaugurated by the City Mayor and the Honorable German Ambassador to India.
read more »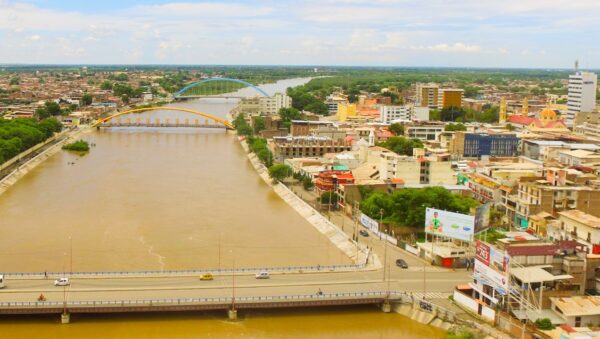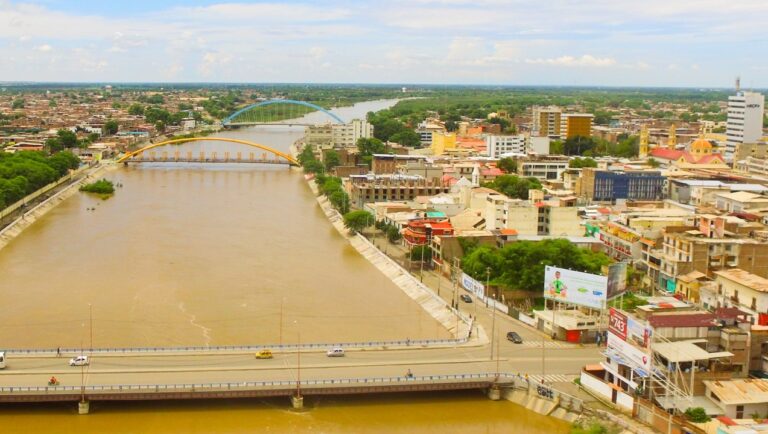 The pilot project in Piura celebrates its final conference, including presentations and activities with the municipality and the residents.
read more »