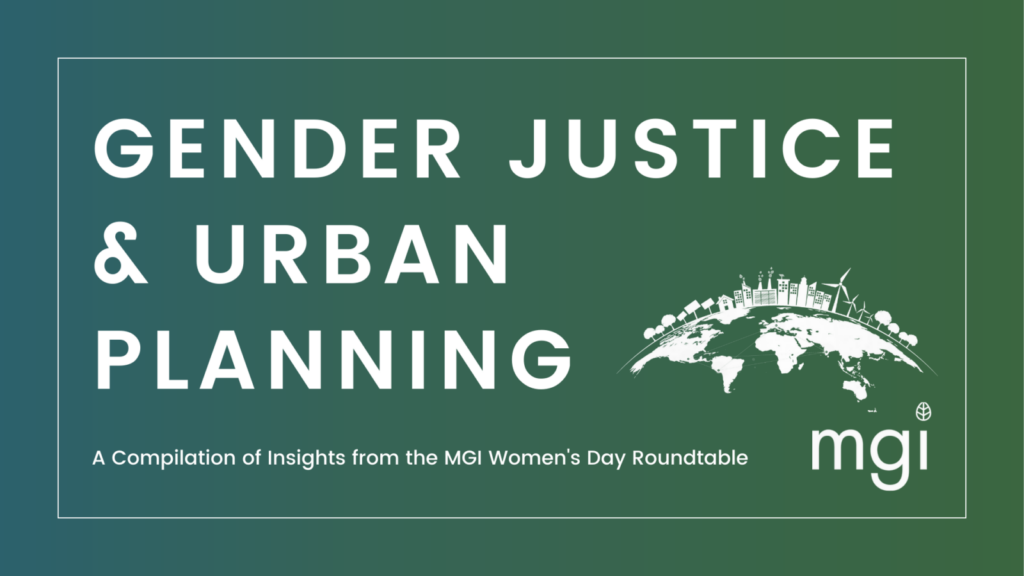 Which barriers to including gender do exist in urban planning? How can we adopt a gender-sensitive perspective in planning processes?
Gender matters when it comes to creating an inclusive and sustainable future for our cities. As for gender inequalities not only being reflected in urban structures, but also in the design and the administration of cities.
Based on our panel discussion during the MGI Roundtable on Women and Resilient Cities on 8th of March, we have developed this short guideline document on why and how to consider gender in sustainable urban planning. It is a summary of the input of the experts present at the discussion, underpinned with some background information about gender and its connection to urban space.
Considering this, the document should be regarded as an attempt to approach the issue of gender justice in urban planning without any claim to completeness. Gender and its related inequalities are a complex and intersectional issue, and surely, we have not managed to consider all perspectives, opinions, and experiences. This is why we are open to your constructive feedback!
Donwload the guide here:
More about gender and sustainable urban planning:
Share this post with your network!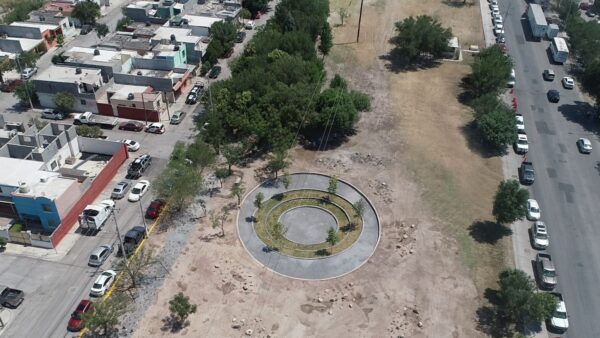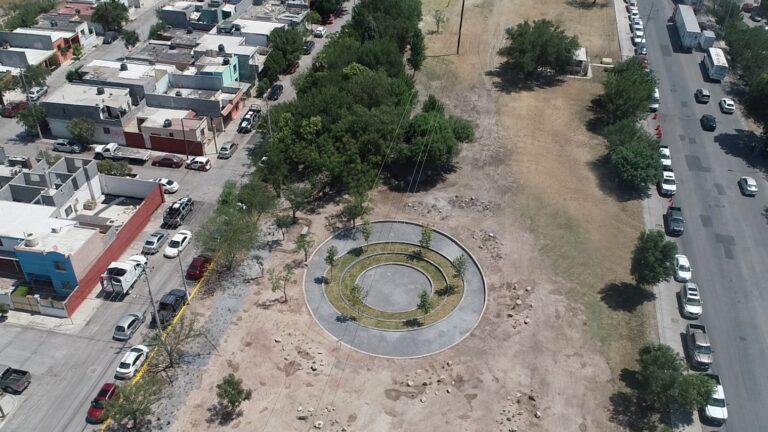 The pilot project of MGI in Saltillo has been successfully implemented. The newly inaugurated park offers solutions to floodings, heat, and biodiversity loss.
read more »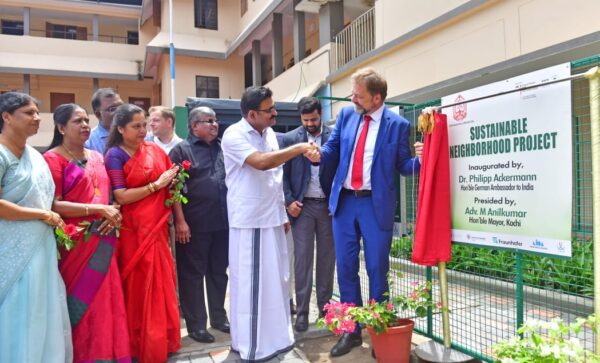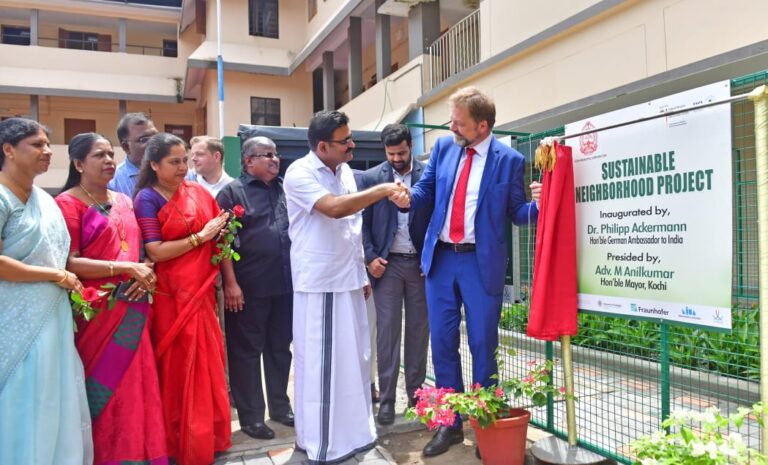 The 8th of June, the Sustainable Neighborhood in Elamakkara that had been developed within the Morgenstadt Global Smart Cities Initiative (MGI) in the city of Kochi was inaugurated by the City Mayor and the Honorable German Ambassador to India.
read more »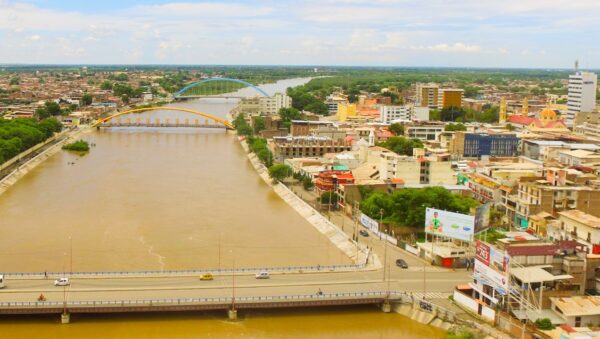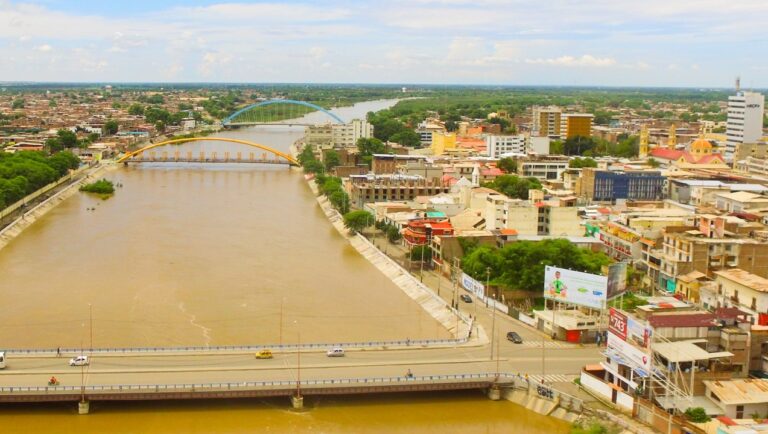 The pilot project in Piura celebrates its final conference, including presentations and activities with the municipality and the residents.
read more »