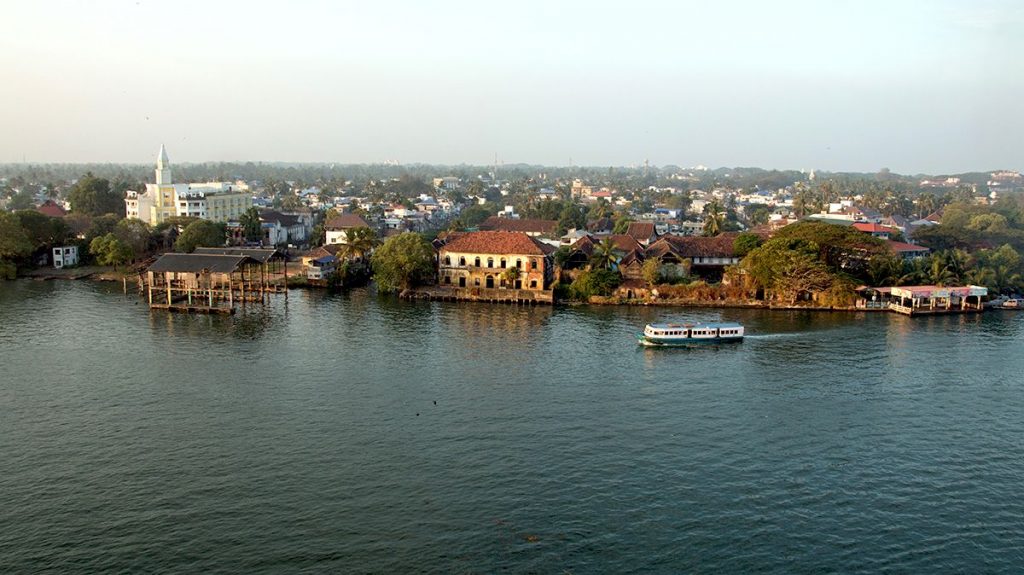 As part of the City Lab in Kochi, a risk and vulnerability assessment for climate change impacts was carried out by local and City Lab experts. It focused on five risk clusters perceived as most critical for the city:
Sea level rise and coastal erosion
Heavy rainfall and stormwater
Water Scarcity
Temperature rise and urban heat islands
Change in biological system
The report "Climate Risk and Resilience Assessment" presents the applied assessment framework and methods as well as the analysis results. Furthermore the links between the project ideas in the roadmap developed in the MGI City Lab and the risk clusters are illustrated, highlighting their potential for enhancing climate resilience.