Based on the results of the City Lab, MGI has created a detailed profile for each of its three pilot cities. The city profile summarizes strengths, weaknesses and areas of need of the urban system, as well as key factors for sustainable urban transformation. Here you will find a short overview with the most important information of each city profile.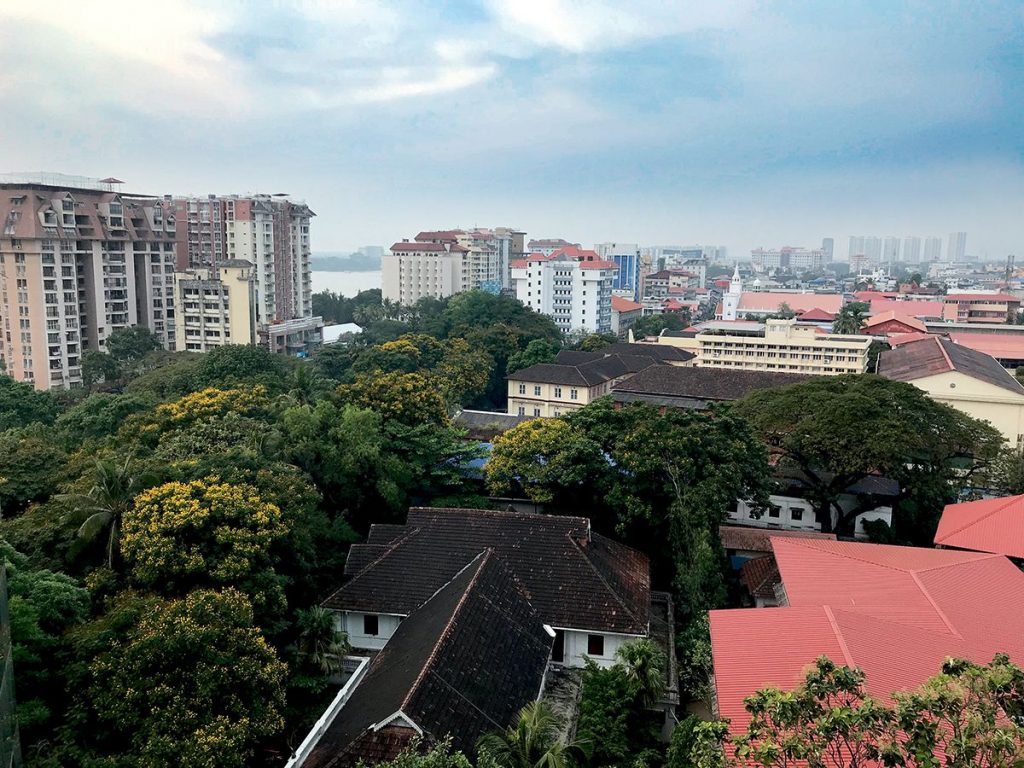 Kochi is an important port on the west coast in the southern part of India with about 600,000 habitants. It is the financial, commercial, industrial, and touristic center of Kerala state.
Kochi
is located in
the Ernakulam district and is surrounded by the Arabian Sea
, which is why it consists of numerous islands
and peninsulas.
Climate Risks and Challenges
Sea level rise and coastal erosion
Heavy rainfall and stormwater
Water scarcity
Temperature increases and Urban Heat Islands
Change in biological system
Actively engaged citizens
Tourism is gaining importance
Expansion of solar power
United experience with involving the private sector
Read the detailed results of the City Lab analysis: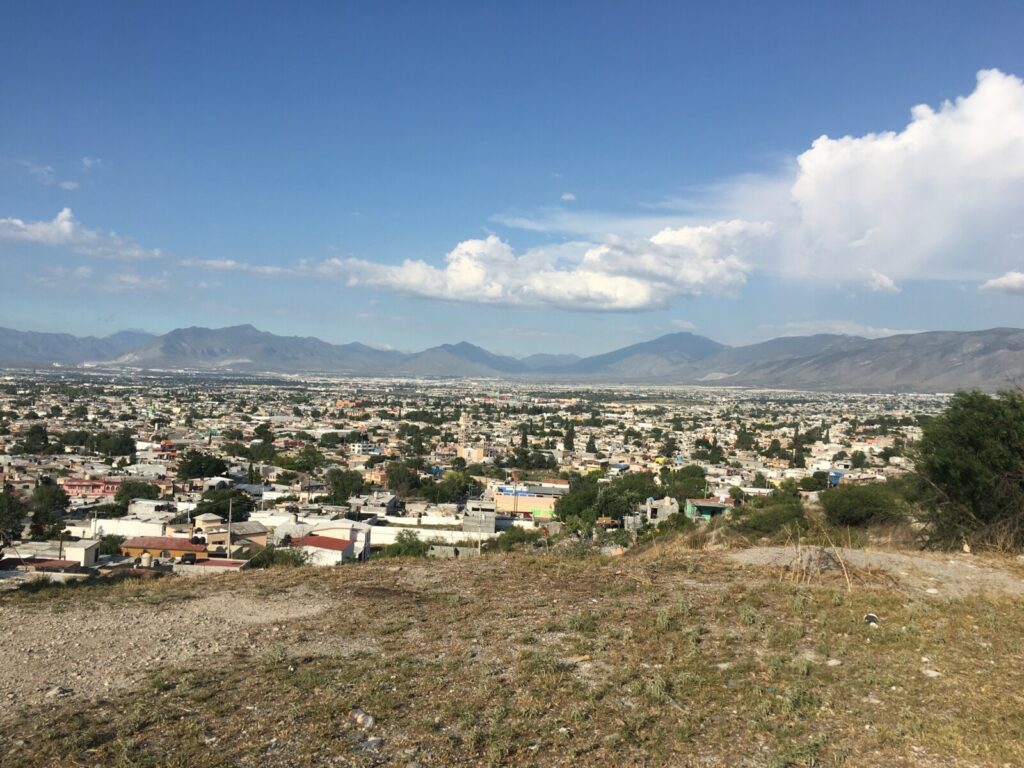 Saltillo is the capital and the largest city of the state of Coahuila de Zaragoza in Northeastern Mexico. It has about one million inhabitants. The climate in the Saltillo region is dry, medium-warm and with scarce rainfall, which increases in summer. 
Climate Risks and Challenges
Heavy rainfalls and stormwater floodings
Water scarcity and droughts
Temperature increases and Urban Heat Islands
Forest fires
Frost
Environmental consciousness
High university density
Industrial parks
Automotive manufacturing cluster
High solar potential for photovoltaic energy
Political will
Read the detailed results of the City Lab analysis: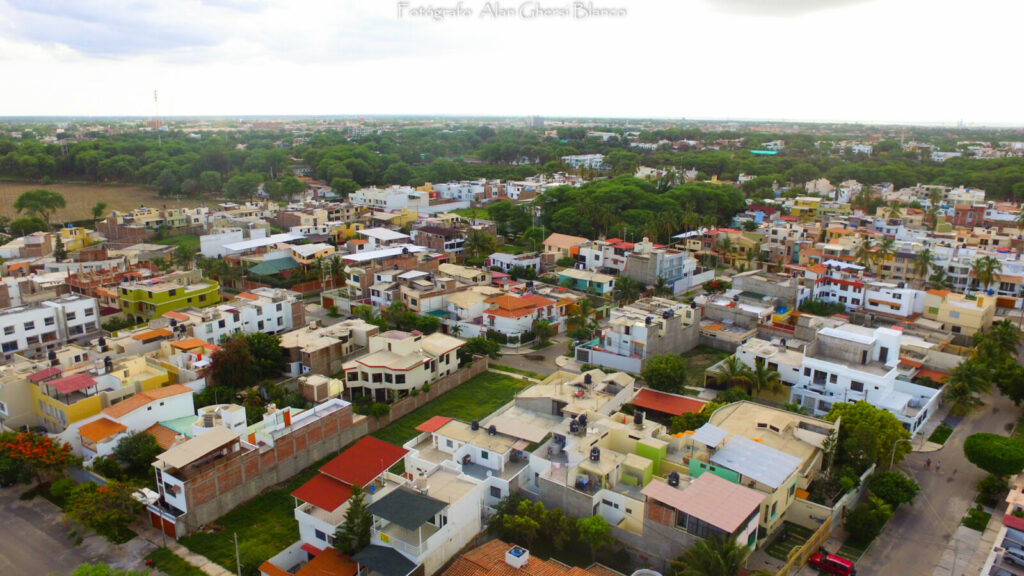 With 894,847 inhabitants in 2020, Piura is the fifth biggest city in Peru and the capital of the Piura region.  Due to its geographical location, Peru is particularly affected by the consequences of climate change, particularly
by
the phenomenon of
El Niño
and
La Niña
.
Climate Risks and Challenges
El Niño phenomenon: Overflowing rivers, heavy rains and stormwater flooding

 

La Niña phenomenon: Water scarcity and droughts

 

Temperature increases and urban heat islands

 
One of the fastest growing economy and city in Peru

 

Recognized for its gastronomy and enhanced by tourism and agro-industry

 

Potential to implement renewable energy systems (hydroelectric and photovoltaic)

 

Political will and support for sustainable urban development

Impulses for the use of digital tools and technological upgrades to urban planning, secure and modernize public services

 
Read the detailed results of the City Lab analysis: