2022/12/20 – The Morgenstadt Global Smart Cities Initiative has published its review of the year 2022. The motivation is to provide transparency and accountability for the project patrons and partners. The report gives an overview of the project of the pilot projects, publications and other relevant activities.
Share this with your network!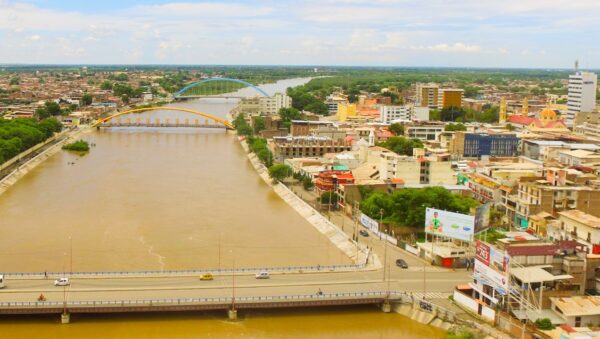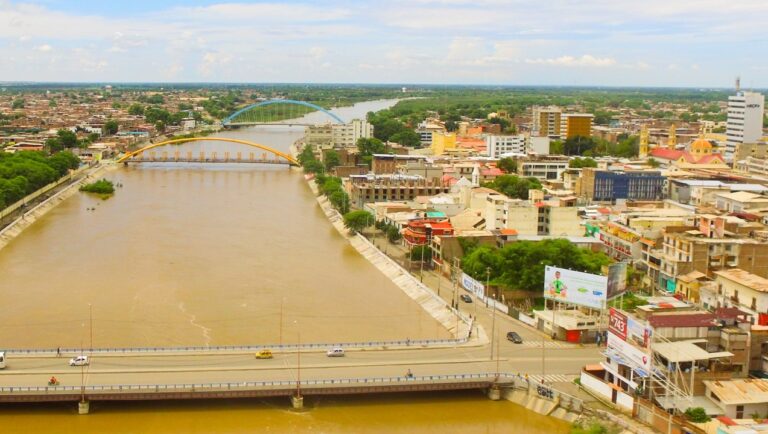 The pilot project in Piura celebrates its final conference, including presentations and activities with the municipality and the residents.
read more »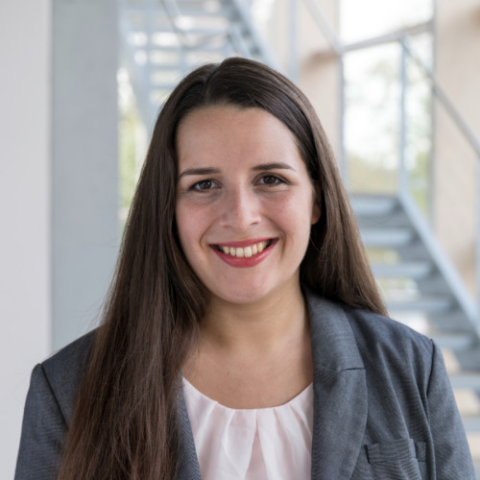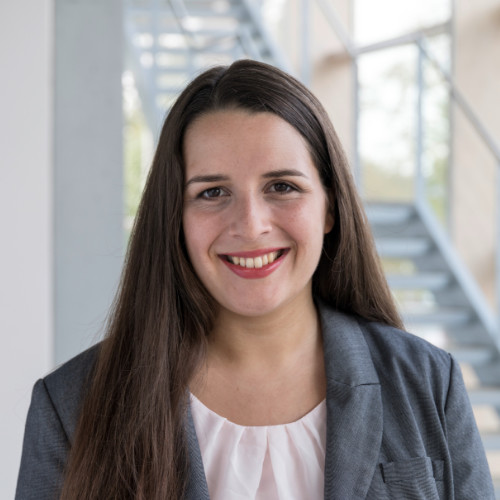 Trinidad Fernández is an expert in urban planning and manages the City Lab in Piura. In this interview she shares her view on science and gender-inclusive city planning.
read more »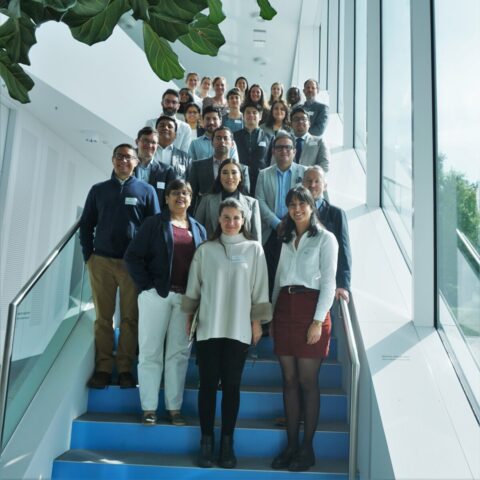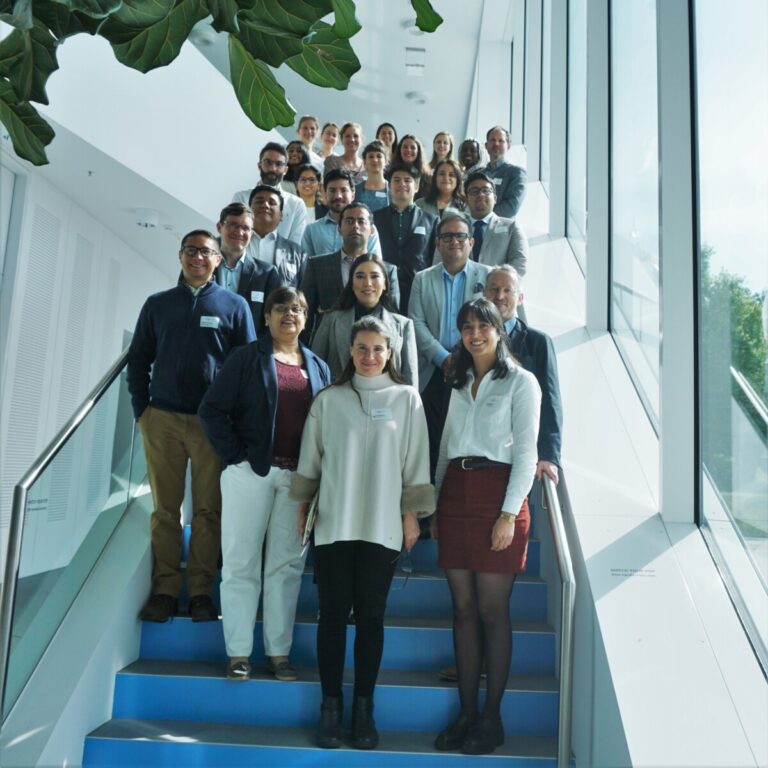 At the MGI Final Conference all project parters to came together and look back at four years of sustainable urban development.
read more »