2022/12/20 – The Morgenstadt Global Smart Cities Initiative has published its review of the year 2022. The motivation is to provide transparency and accountability for the project patrons and partners. The report gives an overview of the project of the pilot projects, publications and other relevant activities.
Share this with your network!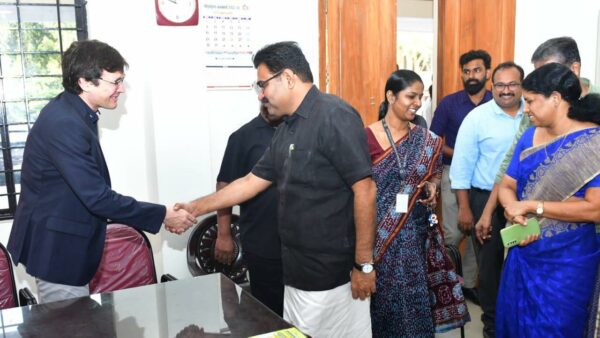 The MGI pilot project "Sustainable Neighborhood" in the districts Elamakkara and Puthukkalavattom of Kochi is nearing completion. Constructions started at the end of December 2022.
read more »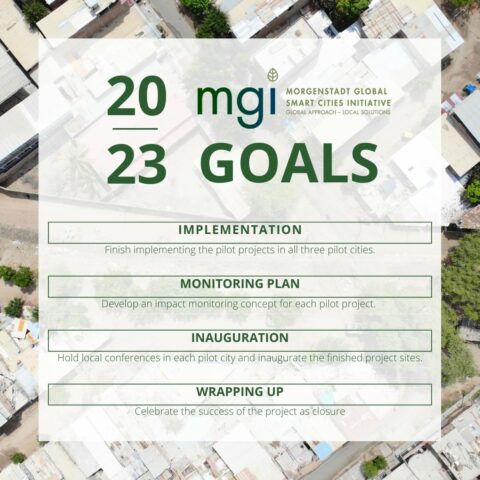 In 2023, MGI is on the final stretch. The initiative and its three pilot projects are due to be finished in June this year.
read more »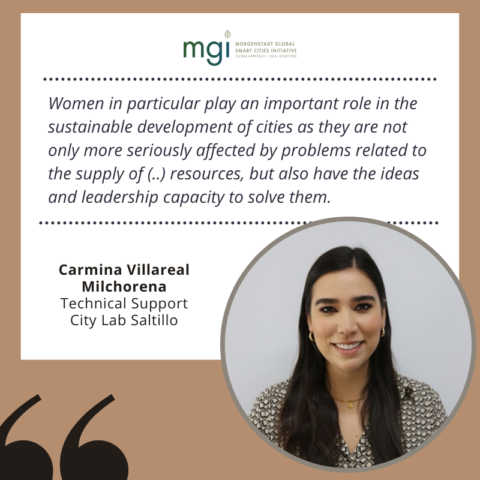 Carmina Villareal from the local team of the City Lab Saltillo shares her view on women and sustainable development.
read more »