In 2023, the Morgenstadt Global Smart Cities Initiative (MGI) is on the final stretch. The initiative and its three pilot projects are due to be finished in June this year. Until then, the City Lab teams work in finish implementing the pilot projects. At the same time, an impact monitoring plan for the success of each pilot is developed. And last, the pilot cities inaugurate the successful implemented projects with locally held final conferences.
More background information on each pilot project here.
Share this news with your network!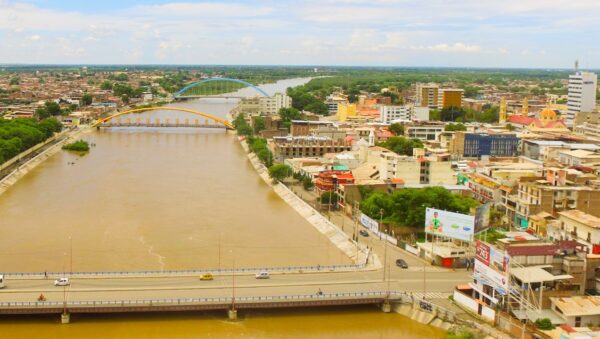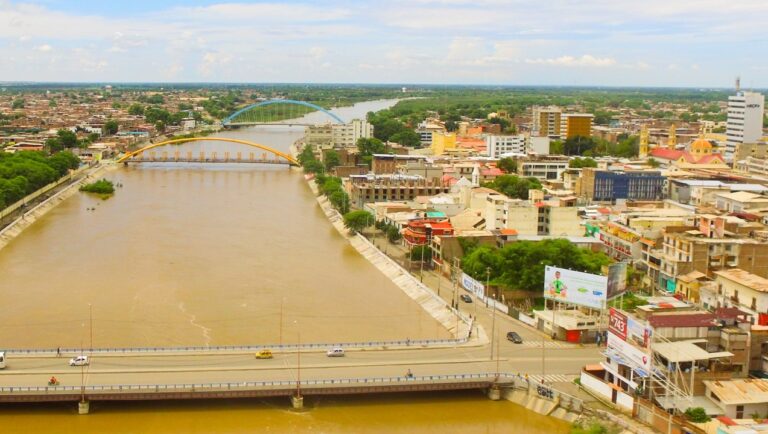 The pilot project in Piura celebrates its final conference, including presentations and activities with the municipality and the residents.
read more »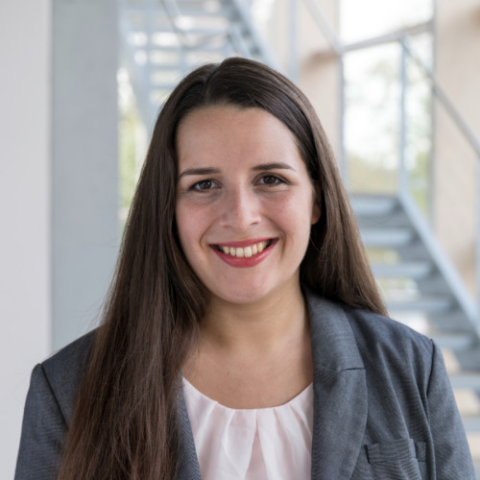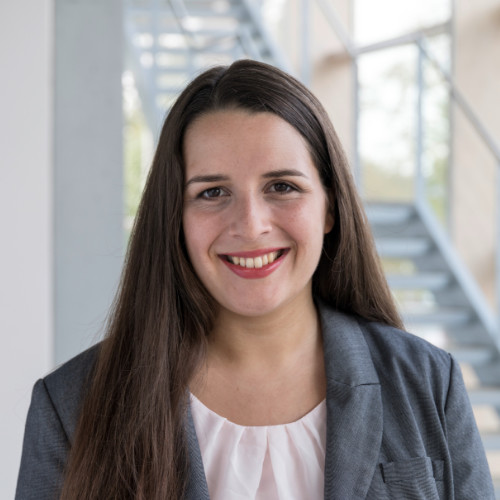 Trinidad Fernández is an expert in urban planning and manages the City Lab in Piura. In this interview she shares her view on science and gender-inclusive city planning.
read more »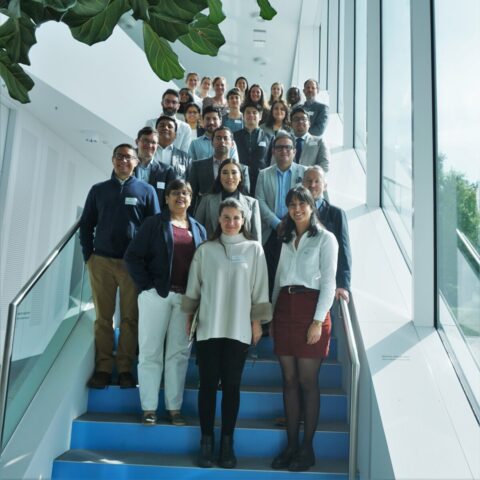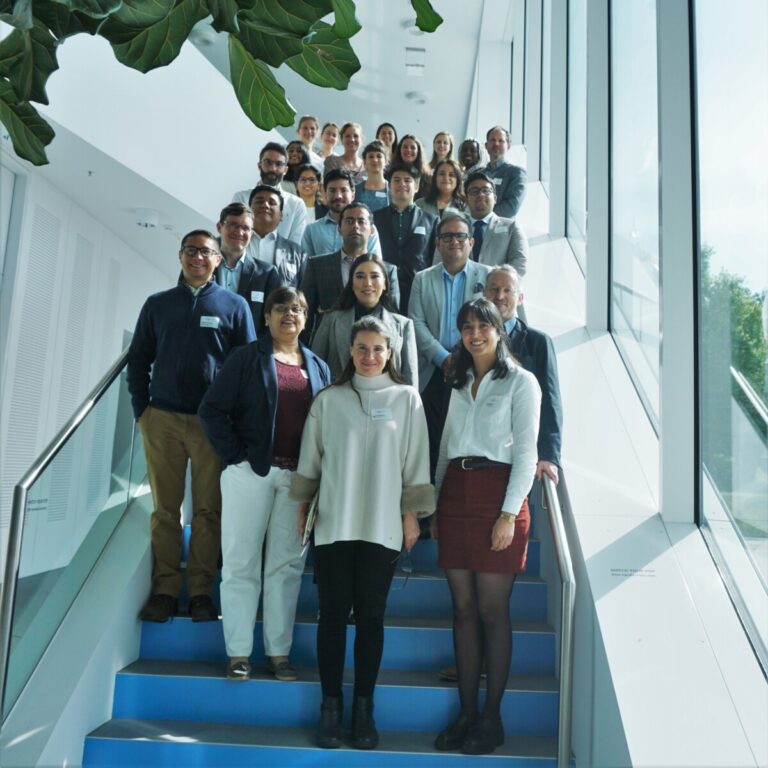 At the MGI Final Conference all project parters to came together and look back at four years of sustainable urban development.
read more »