In 2023, the Morgenstadt Global Smart Cities Initiative (MGI) is on the final stretch. The initiative and its three pilot projects are due to be finished in June this year. Until then, the City Lab teams work in finish implementing the pilot projects. At the same time, an impact monitoring plan for the success of each pilot is developed. And last, the pilot cities inaugurate the successful implemented projects with locally held final conferences.
More background information on each pilot project here.
Share this news with your network!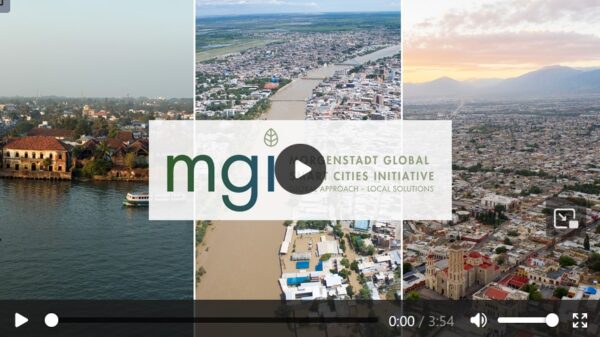 The Morgenstadt Global Smart Cities Initiative (MGI) has been officially concluded. For the occasion, the MGI consortium looks back at four years of transforming cities for the future.
read more »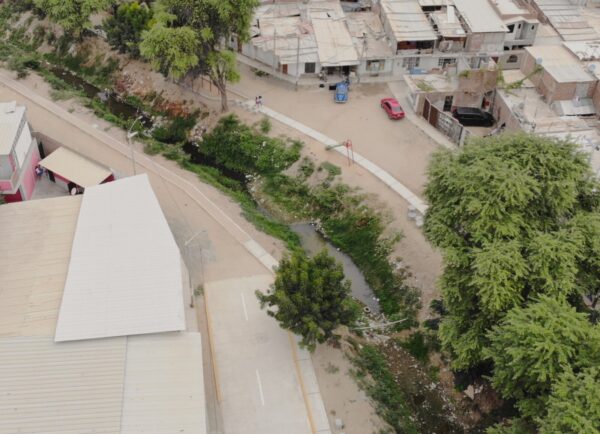 After implementing the MGI pilot project, the residents can now use a formely neglected public space according to their requirements. Read more.
read more »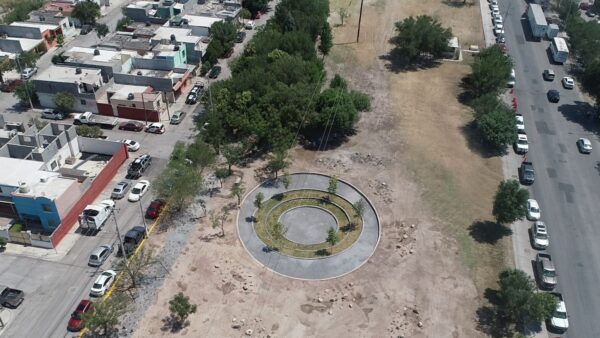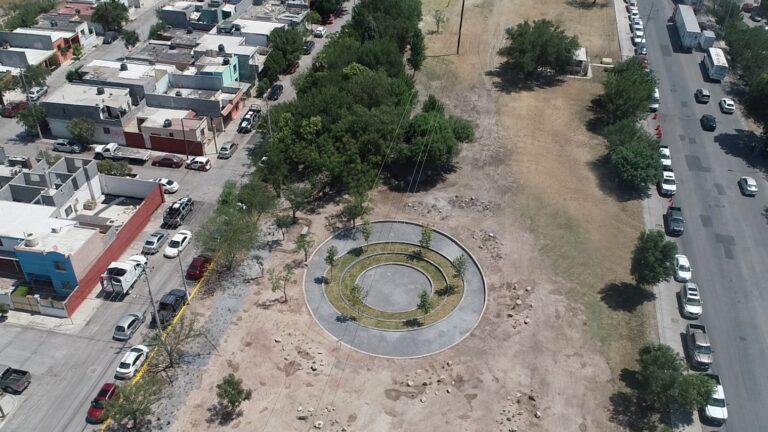 The pilot project of MGI in Saltillo has been successfully implemented. The newly inaugurated park offers solutions to floodings, heat, and biodiversity loss.
read more »