Live Stream: MGI Invites to final Conference
As our pilot projects are finishing their lasts steps in the implementation process, MGI have reason to celebrate: Join us at the MGI Final Conference via live stream on the 9th of May at 09:00 a.m. CEST!
At this event, MGI will come together with all local project partners, urban innovation experts, and sponsors to wrap up the outcomes of four years of working towards smart and sustainable urban transformation in the Morgenstadt Global Smart Cities Initiative.
Learn about the work of the International Climate Initiative (IKI), the Fraunhofer IAO and University of Stuttgart in urban innovation and sustainability.
Get a look into the pilot cities' sustainability profiles and risk assessments delivered by the City Lab Leaders and the Project Management.
Come on a deep dive into the journey of implementing the pilot projects in Mexico, India, and Peru and how to finance smart urban transformation from our team members and partners.
And last but not least, find out how cities learn and transform through experimentation by the example of Prague.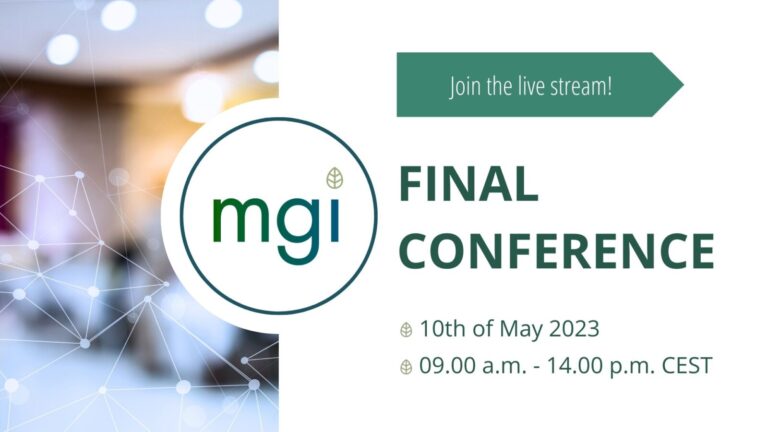 09:00 – 09:15 Welcome and program presentation
09:15 – 09:25 Opening Speech from the International Climate Initiative (IKI)
Judith Commenges, udith Commenges, IKI Office at Zukunft-Umwelt-Gesellschaft (ZUG) gGmbH – on behalf of
the Federal Ministry for Economic Affairs and Climate Action (BMWK)
09:25 – 09:35 Welcome presentation from the University of Stuttgart IAT
Steffen Braun – Head of Urban Systems Engineering Research Unit
09:35 – 09:45 Welcome presentation from the Fraunhofer Institute IAO
Petr Suska – Team Leader Urban Economy Innovation
09:45 – 10:00 Summary of the MGI journey
Catalina Diaz, University of Stuttgart – Project Coordinator
10:00 – 10:45 Coffee break
10:45 – 11:45 The pilot cities & the City Profiles
Dr. Marius Mohr, Fraunhofer IGB; Trinidad Fernandez, Fraunhofer IAO; Catalina Diaz, University of Stuttgart – City Lab leaders
11:45 – 12:00 Findings on the climate and risk assessments
Sophie Mok, Fraunhofer IAO – Climate and expertise building leader
12:00 – 13:00 Lunch break
13:00 – 14:00 Pilot project implementations
Local partners & experts
14:00 – 14:20 Smart city financing
Maria Baez, Frankfurt School of Finance – City financing advisor
14:20 – 14:35 Coffee break
14:35 – 14:55 Prague's perspective: How cities learn and transform through experimentation
Tomáš Vácha, OICT Smart Prague – Head of International Department
14:55 – 15:00 Acknowledgements and end of online program
Share this info with your network!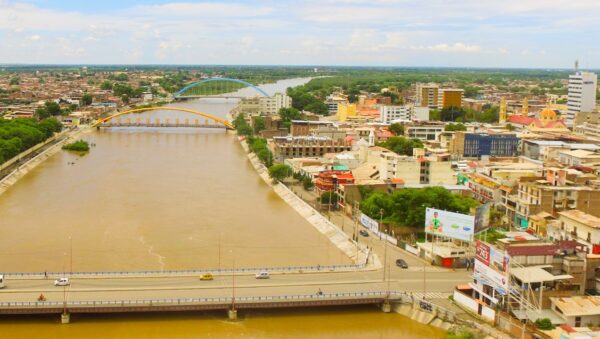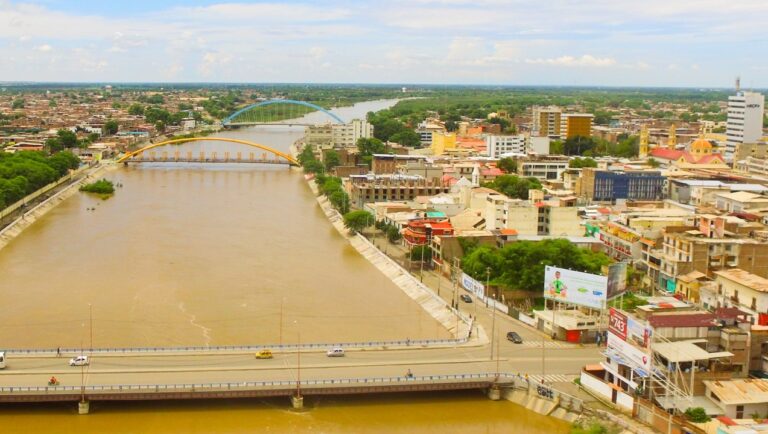 The pilot project in Piura celebrates its final conference, including presentations and activities with the municipality and the residents.
read more »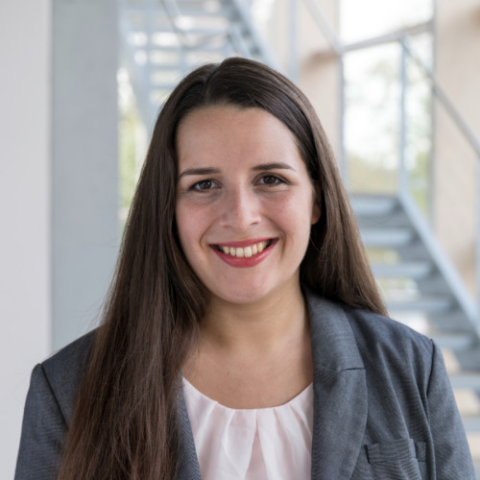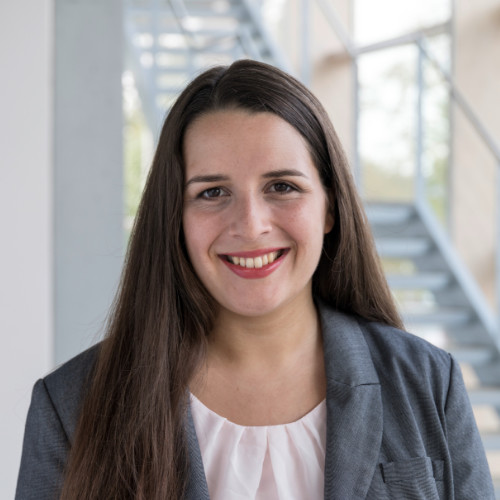 Trinidad Fernández is an expert in urban planning and manages the City Lab in Piura. In this interview she shares her view on science and gender-inclusive city planning.
read more »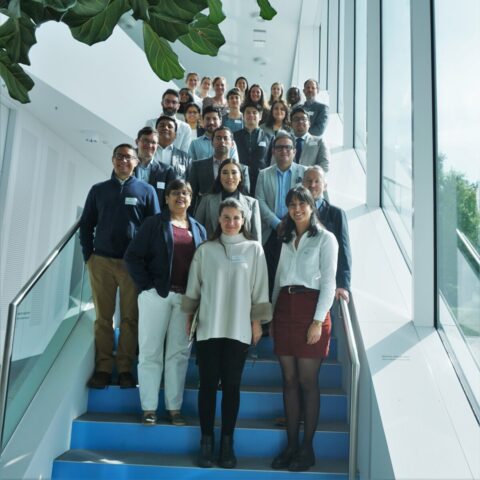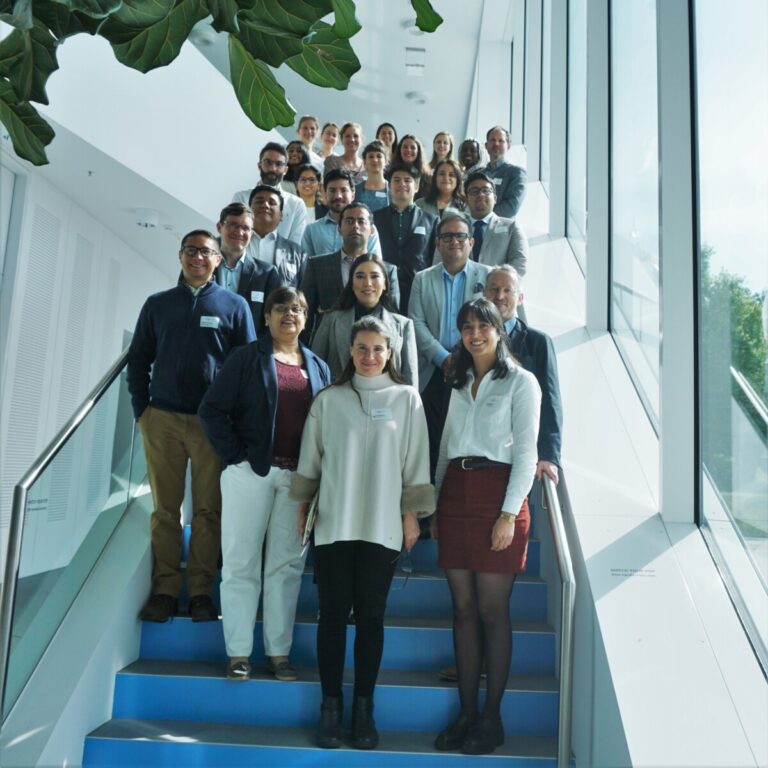 At the MGI Final Conference all project parters to came together and look back at four years of sustainable urban development.
read more »