Interview with MGI Co-Leader of the City Lab Kochi Ernesta Maciulyte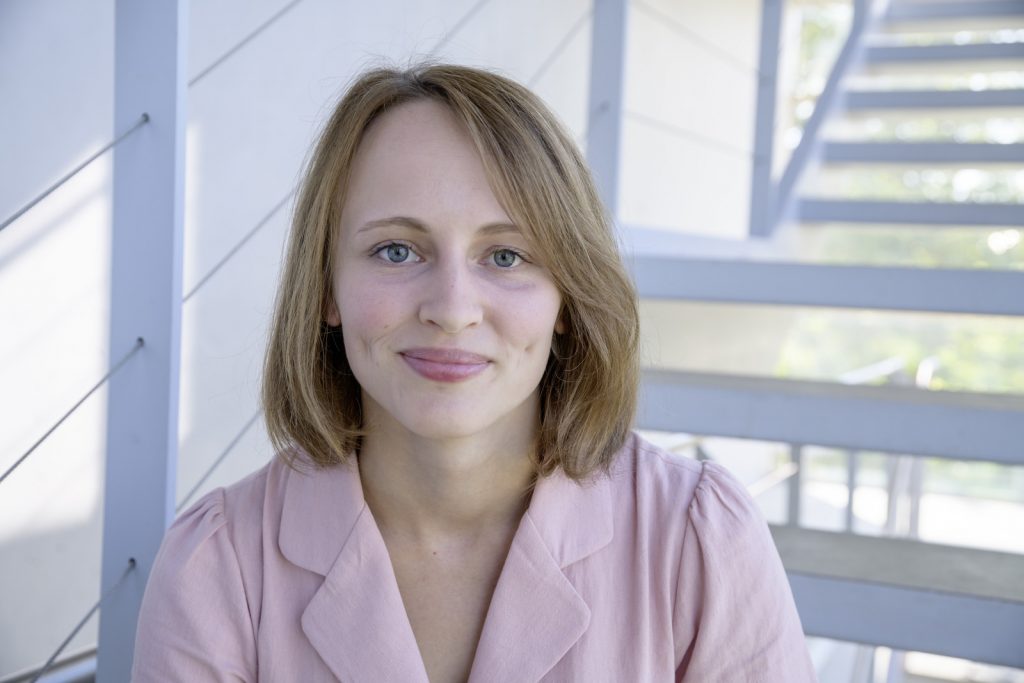 Q.: At which stage is the City Lab in Kochi right now?
A: City Lab Kochi is at the end of the Output I phase and is entering the Output II phase if we are speaking in terms that can be found in the proposal. What that means is that the two-week onsite mission has been already carried out, and the data analysis has been completed. We are now in the process of designing the City Profile and the Roadmap of sustainable solutions for Kochi.
Q.: Which factors are unique for the analysis of Kochi?

A: From the data perspective, Kochi (and the state of Kerala) has a very high literacy rate. It also relies heavily on hydropower, while Kochi International Airport has been claimed the world's first solar-powered airport.
At the same time, quite many international agencies work on environmental and climate change projects in the city. For this reason, we need to make sure that the work we do in City Lab Kochi is well aligned with the activities of other stakeholders in the field.
This way a greater impact can be achieved. To initiate communication and exchange with other agencies, we have set up multiple meetings and a workshop with other international agencies during the onsite in January 2020.
Q.: Which are the strengths and weaknesses and therefore chances and risks of the city of Kochi?
Kochi is a beautiful coastal city made of several low-lying islands surrounded by backwaters. It is a major port city in the state of Kerala, attracting the workforce from the neighboring areas of the state. Its coastal location is what makes the city unique, yet it also imposes great challenges. Rising sea level, changing rain patterns, as well as increasingly built-up areas, expose the city to such negative impacts as flooding and urban heat island effect.
However, the citizens of Kochi are very active and innovation-driven. Openness to innovation, new partnerships, and peer learning are what helps this city drive new initiatives and eventually find ways of tackling climate change impacts.
Q.: What does your typical working day in the City Lab look like?

A.: It is definitely a diverse day! It usually involves quite a bit of coordination of efforts among the German Fraunhofer offices, University of Stuttgart, and our Indian partners, including NIUA, Fraunhofer India, and CSML. In addition, I have to complete various content-related tasks, such as performing data and policy analysis, summarizing the main findings for our reports, etc. It also often entails representing the City Lab Kochi in the meetings with a larger project coordination and management team.