Ernesta Maciulyte about the methodology of the Morgenstadt Global Smart Cities Initiative:
MGI follows the Morgenstadt City Lab approach: a holistic, analytical framework for designing individual sustainability strategies for cities building on innovation, clean technologies and broad stakeholder dialogue. The Morgenstadt City Lab consists of an in-depth analysis of a given city based on performance indicators for assessing the quantifiable sustainability performance, key action fields essential for sustainable development, and the unique impact factors that operate on each city.
The Morgenstadt City Lab is a unique instrument which has been developed based on examples of cities across the globe, including Copenhagen, Singapore, Freiburg, New York City, Tokyo, Leipzig and Sabadell. It was successfully applied in Berlin, Prague, Lisbon, Chemnitz, Joinville, Coimbatore and Tbilisi. The results of each City Lab include an individual sustainability profile, a detailed analysis of specific urban sectors, an action-oriented roadmap as well as the development of innovative measures and projects.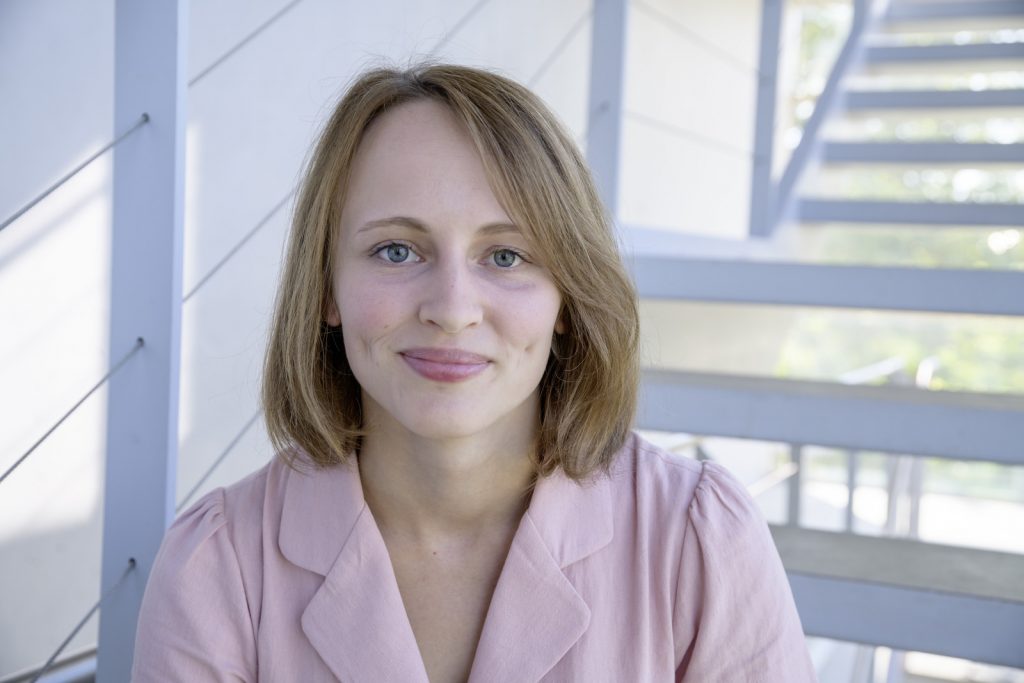 Ernesta Maciulyte, former Co-Lead City Lab Kochi
The Morgenstadt City Lab methodology is based on the Sustainable Development Goal 11: "Sustainable Cities and Communities" (SDG 11: "Make Cities and Human Settlements Inclusive, Safe, Resilient and Sustainable"). The SDG 11 is dedicated to reducing the proportion of the global population living in slums, improve air quality and fulfil basic urban needs like safe public transport and open public spaces under the guiding principle of inclusive and sustainable urbanization.
The framework builds on the ISO standards for sustainable cities and communities, including indicators for city services and quality of life, smart cities and resilient cities. (ISO 37120, ISO / TR 37150: 2014, ISO / TS 37151: 2015).
For MGI, the framework has been adjusted to incorporate the latest climate change adaptation and mitigation considerations.
MGI aims to enable its pilot cities Kochi, Saltillo and Piura to respond to their most pressing climate-change-related challenges, to enhance their natural resource base and to preserve local ecosystems while stimulating the local economy at the same time. This goal orientation has been decided based on the specific environmental and socio-economic challenges and priorities of each pilot city.