Energy Expert Gerhard Stryi-Hipp visits Kochi
On May 23, energy expert Gerhard Stryi-Hipp from Fraunhofer ISE visited Kochi to discuss the next steps in the pilot project. 20 photo voltaic systems are to be installed in 20 single or double-family houses in the Elamakkara neighborhood of the city.
Why Install Solar Panels?
The implementation of the solar panels is part of the MGI pilot project "Sustainable Neighborhood" in Kochi. The aim is to demonstrate and evaluate the impact which several solar panel systems installed in the same street might have on the electricity grid and the energy balance of the neighborhood. The result will be compared to the impact of a few individual systems installed in one street.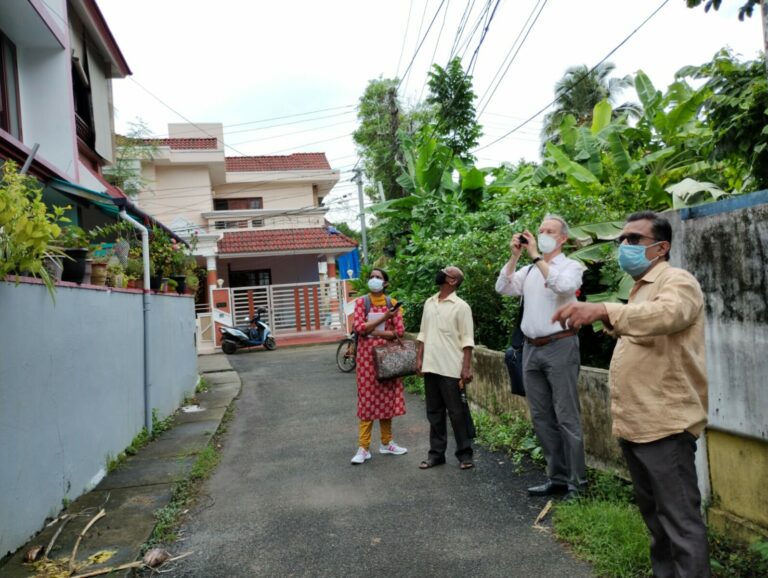 Positive Response from Local Community
During the visit, the representatives of the residents' association showed Gerhad Stryi-Hipp the 20 buildings selected for the installation. The houses have different types of roofs with no shading, which provides the best possible conditions for the implementation of the solar panels. The reception of the project by the local community is very positive. 60 out of 160 building owners are interested in the implementation, at the moment.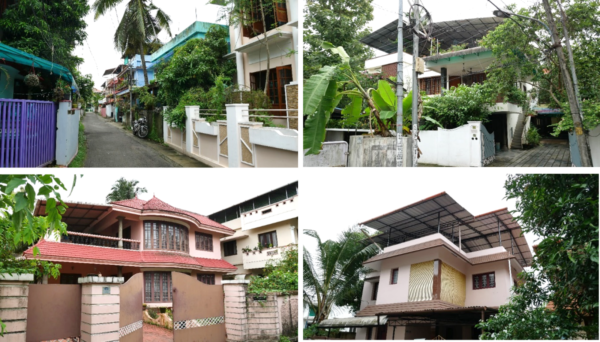 Local Partners & Financing