Interview with MGI Head of Communications and Morgenstadt Coordinator Maral Koohestanian
Q.: Please describe your work within the project in three words.
 A.: Interaction, Teamwork and Information
Q.: What does a typical working day look like for you?                     
A.: Now with Corona I usually briefly check-in digitally with the team. Urgent matters come first, and reporting on constantly shifting urban systems sometimes request a high level of flexibility in our schedules. We communicate with our Fraunhofer-IAO partners, as well as our local partners on-site, we hold meetings and every day seems to be different to the others.
Q.: Which challenges does this international project hold for communications?

A..: The project has a big mission and a great story to tell: three cities in different countries, united through the serious impacts of climate change, collaboratively taking on their path to transform into more resilient cities. We want to share those similarities, raise awareness for climate change and spread our best practices in order to generate a long term impact. We also ask ourselves: What catches our followers and readers attention? How can we communicate research and science in an exciting manner?

Q.: How does MGI relate to Morgenstadt?
A.: With our MGI Partners from India, Mexico and Peru joining the Morgenstadt – City of the Future Network, we continue to broaden our international Network. Global Scalability is one of our three pillars within the Workprogram 2020/21. Besides having our MGI Partners join the meetings, the whole Network has the possibility to actively follow the process of MGI, to receive input within our conferences or to take part in our Morgenstadt Global Events.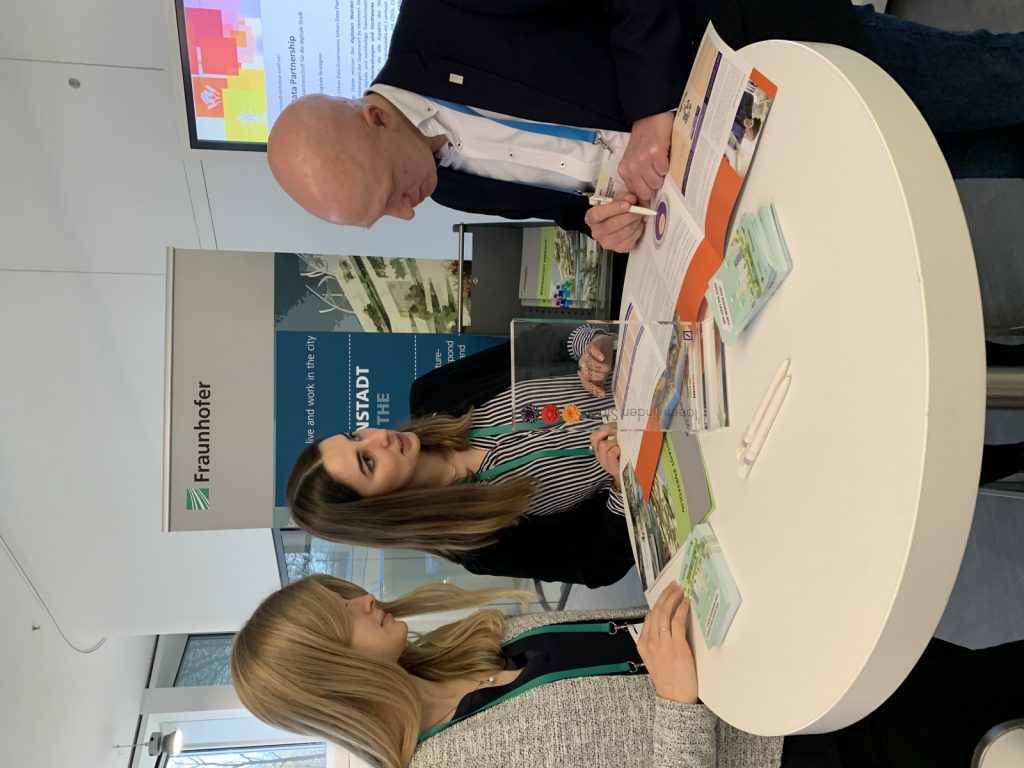 Q.: What do you wish for in the future of the project?
A.: I am very much looking forward to the final reports of our projects, to the results and to concrete measurements taken out of it. For the future I hope that MGI will be able to create valuable information, that our partners, followers and readers will be interested in the story we are telling and that MGI therefore will contribute to building a community, dedicated to sustainability and mitigating CO2 emissions.