Dr. María Elena Huertas, Research Specialist at the Tecnológico de Monterrey (Mexico)
Although, especially among young researchers, the "Gender Gap" in science has narrowed in recent years, men are still more present in international research. At MGI, we are proud to be working with many female experts. As a global scientific enterprise, the combination of various perspectives and experiences is vital for us and therefore we asked the women working within the project to share their thoughts and experiences.
Q.: Please tell us about your work. Which activities are you currently occupied with?
A.: I am currently engaged in research and teaching on issues related to energy, air quality and climate change.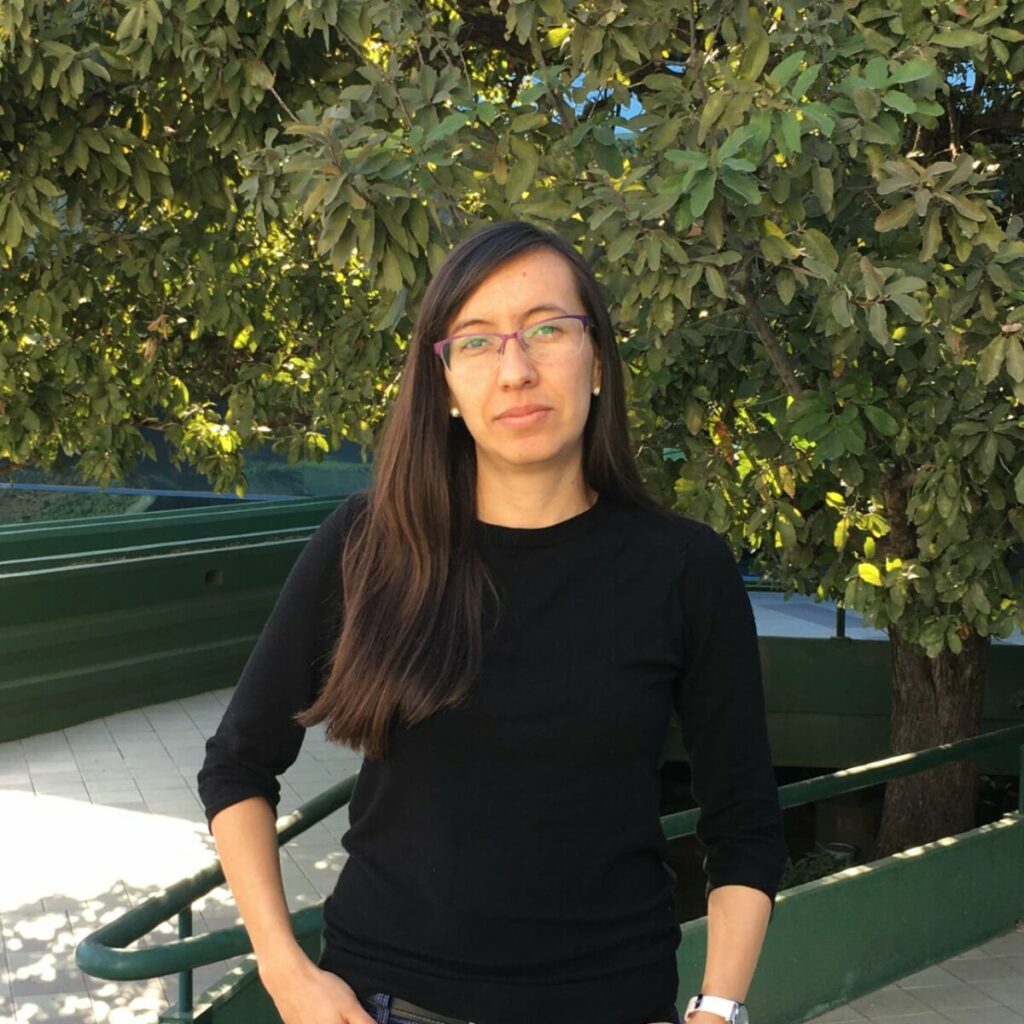 Q.: What does it mean for you to work as a woman in science?
A.: Working as a woman in science has meant that I have met few women with whom I can share my passions and ideas around the issues of energy and air quality, which are still mostly led by men. Additionally, it has made me aware of the use of language in the sciences, where sometimes we are infantilized, made invisible or minimized. Often beauty is prioritized over intellectual capacities, which directly impacts women's confidence and the perception of our leadership capacity. In both aspects, there are increasing efforts noticeable of women who are promoting the breaking of gender stereotypes in science, promoting in turn networking programs to bring more women and girls into science.