Interview with Catalina Díaz, MGI Project Manager and Co-Leader des City Lab Saltillo
Q.: Please describe your experience working for this project in three words.
A.: Coordination, Support and Teamwork 
Q.: What does a typical working day look like for you?
A.: My working days are very diverse, but there is a common theme and that is coordination. Sometimes we have many meetings and group discussions to define processes, structures and procedures. Then there are other days occupied with executing tasks and setting things in motion. In my case, this happens both at the project management level but also within the City Lab Saltillo. There is continuous communication with other team members here in Germany and in Mexico.  
Q.: Please tell us about your way into the project. How did you become involved in it?
A.: I was a research assistant within the institute during the time when the proposal for the project was written.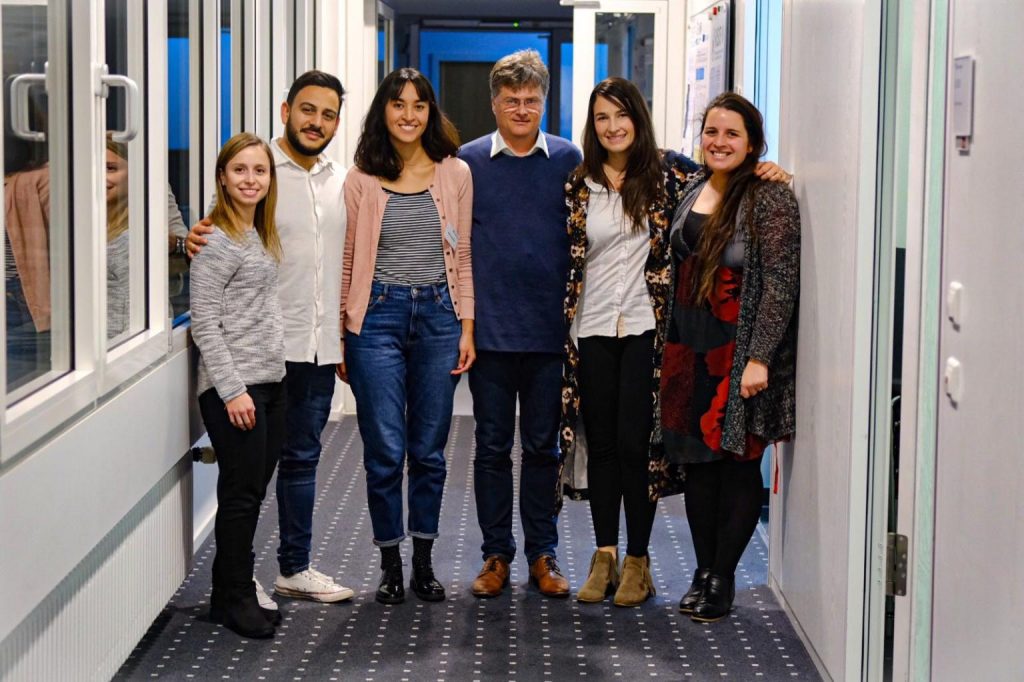 I was supporting the team with some activities to complete the offer. When the project started, I was already familiar with it. Things worked out, and I became part of the team officially. The fact that the project involves Latin-American cities has caught my attention since the beginning.
Q.: Speaking from your present experience: if you could go back, which advice would you have liked to give to yourself at the beginning of the project?

A.: I think I would have liked to spend more time with the team during the Kick-Off in Barcelona last year in November. Unfortunately, there was another event scheduled in the city during the same time, and I needed to be there. For sure, there will be more opportunities to exchange, however, due to the current circumstances of COVID-19, it might take some time to meet up "live". For now, I try to make the best out of our virtual encounters.
Q.: What do you wish for in the future of the project?
A.: Besides the successful implementation of one pilot project in each of the cities, I hope MGI marks the beginning of more collaborations between the partners. We aim at developing a roadmap with ideas for the cities, and it would be great if we could continue to make them a reality as well, by finding the right tools to do so.