Interview with Plans, Programs and Projects Coordinator and Local City Lead in Saltillo Xanin García Posada from IMPLAN Saltillo
Q.: Please describe your work within the project in three words.
A.: Coordinate, manage and generate.

Q.: What does a typical working day look like for you?
A.: All my days are different. Some of my activities include meetings with actors from different sectors, writing reports and analyses for decision-making processes, overseeing of IMPLAN projects, monitoring of the activities of the municipal administration via diagnostics, or designing of strategic plans, just to name a few.  
Q.: Please tell us about your way into the project.
A.: IMPLAN, being the main body for the development of the city in the long term, was considered as the institution of the municipal administration responsible for the project to ensure its continuity. In the coordination of plans and projects we work in an articulated way with actors from different social, commercial and academic sectors; as well as with the different areas of municipal administration.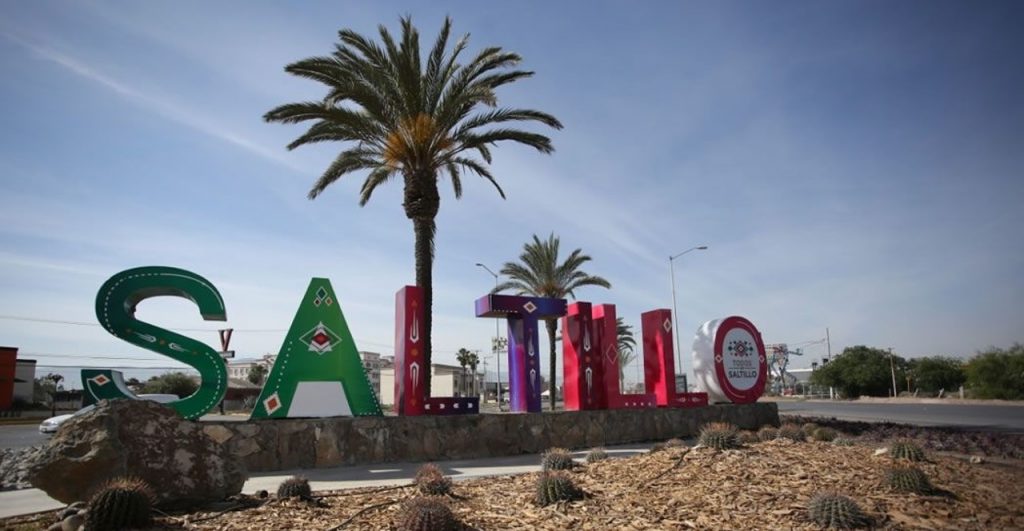 Q.: Speaking from your present experience: if you could go back, which advice would you have liked to give to yourself at the beginning of the project?
A.: Perhaps to be clearer about the performance indicators, as there were some adjustments that had to be made to the initial project. Learning about those in detail in the vision workshop could have facilitated the organization of the agenda and the conduct of the workshop as well as the subsequent steps of the Project.
Q.: What do you wish for in the future of the project?
A.: The successful identification of sustainable solutions for the technically validated city problem that will allow us to generate a portfolio of projects for the city for the medium and long term and help mitigate climate change with local forces.